RAAA Gold Coast 2024 is approaching!! The PTB and PAG teams are gearing up for the show, ready to network and share knowlege alongside leading aviation companies of Australia.
Feel free to come say hi to the team at booth #31 to see what we can do to assist your aircraft!
To schedual a meeting with the PTB or PAG team contact sales@pacificturbine.com.au or call +61 7 3637 7000.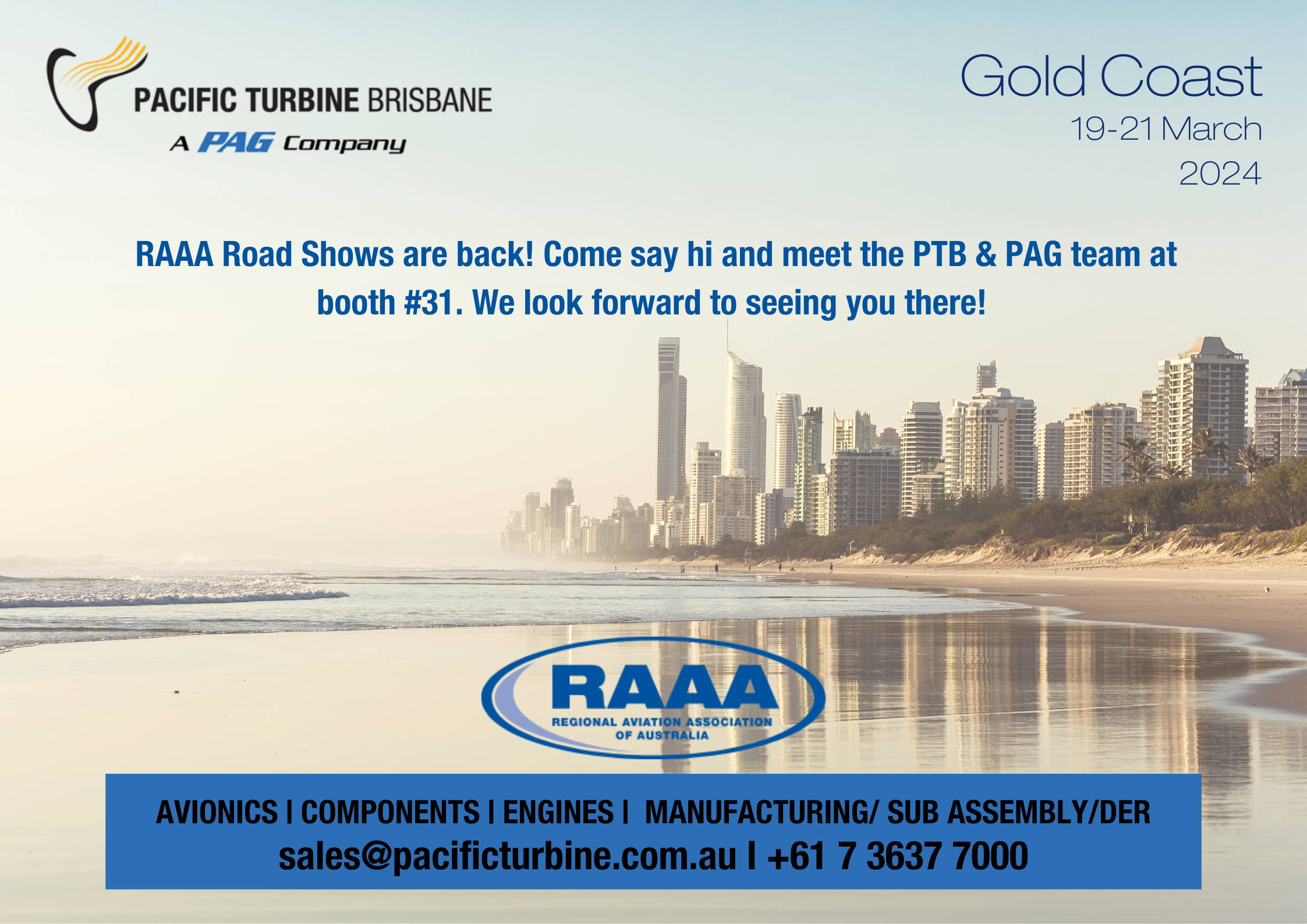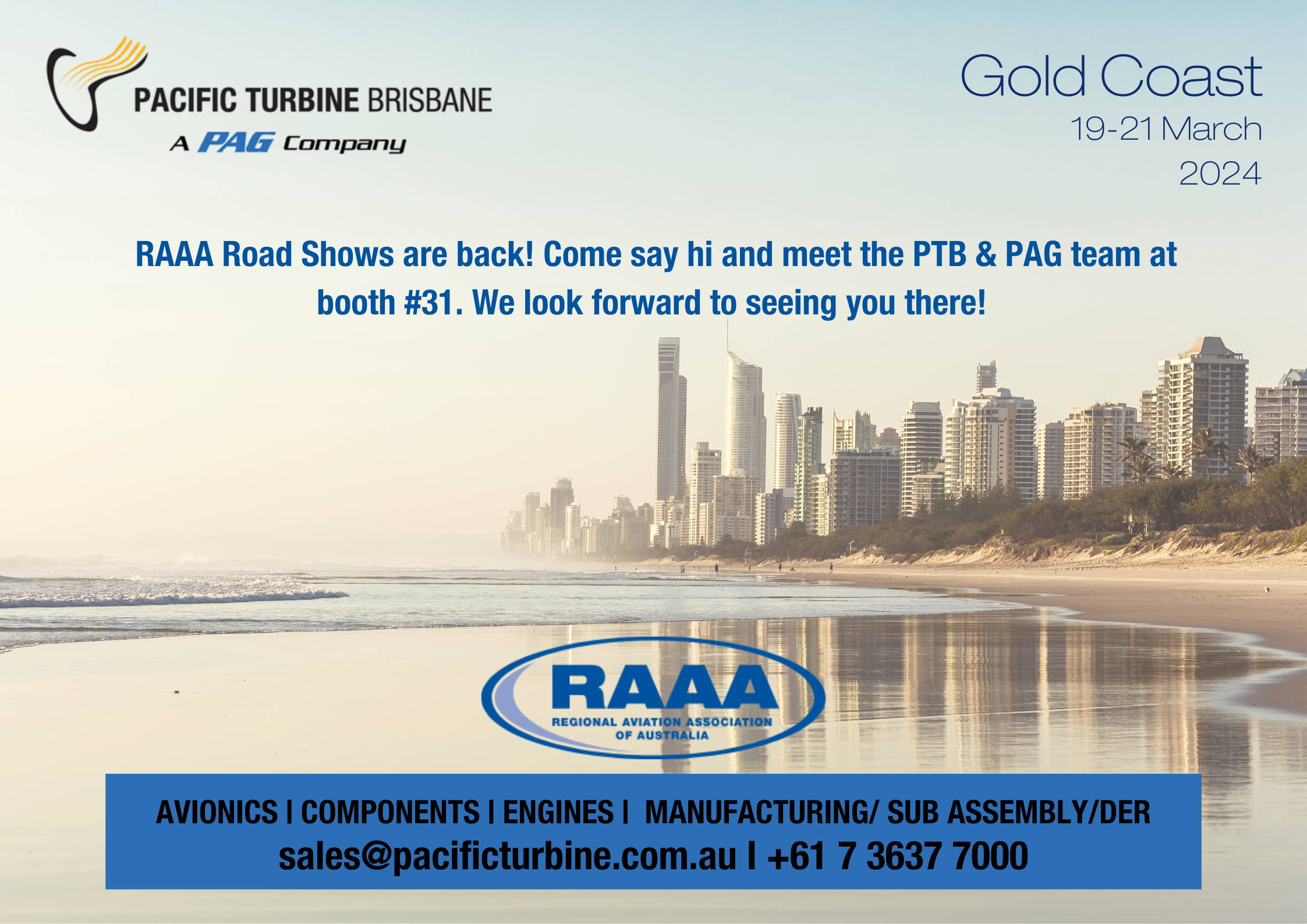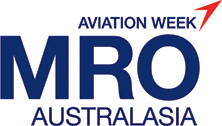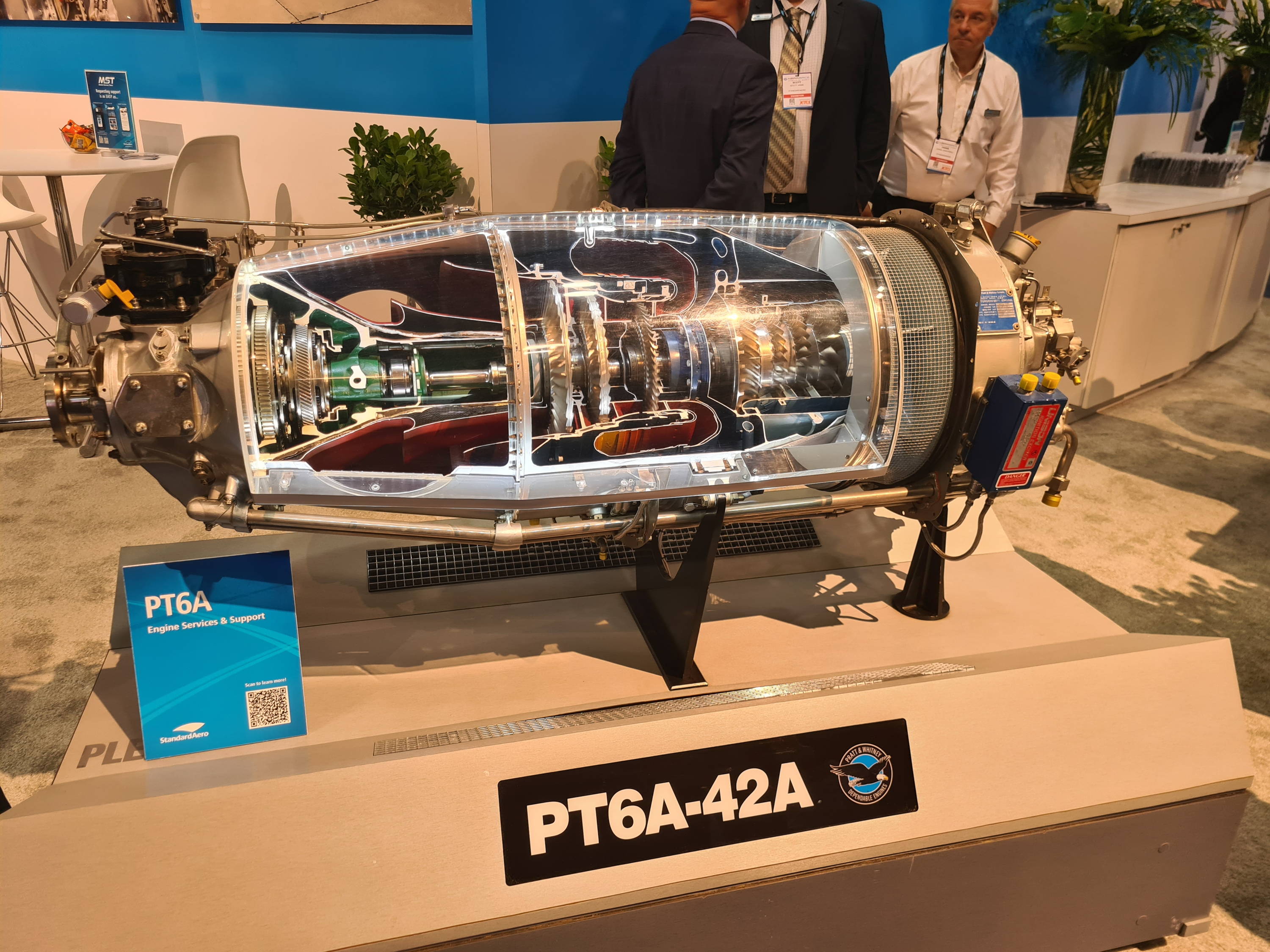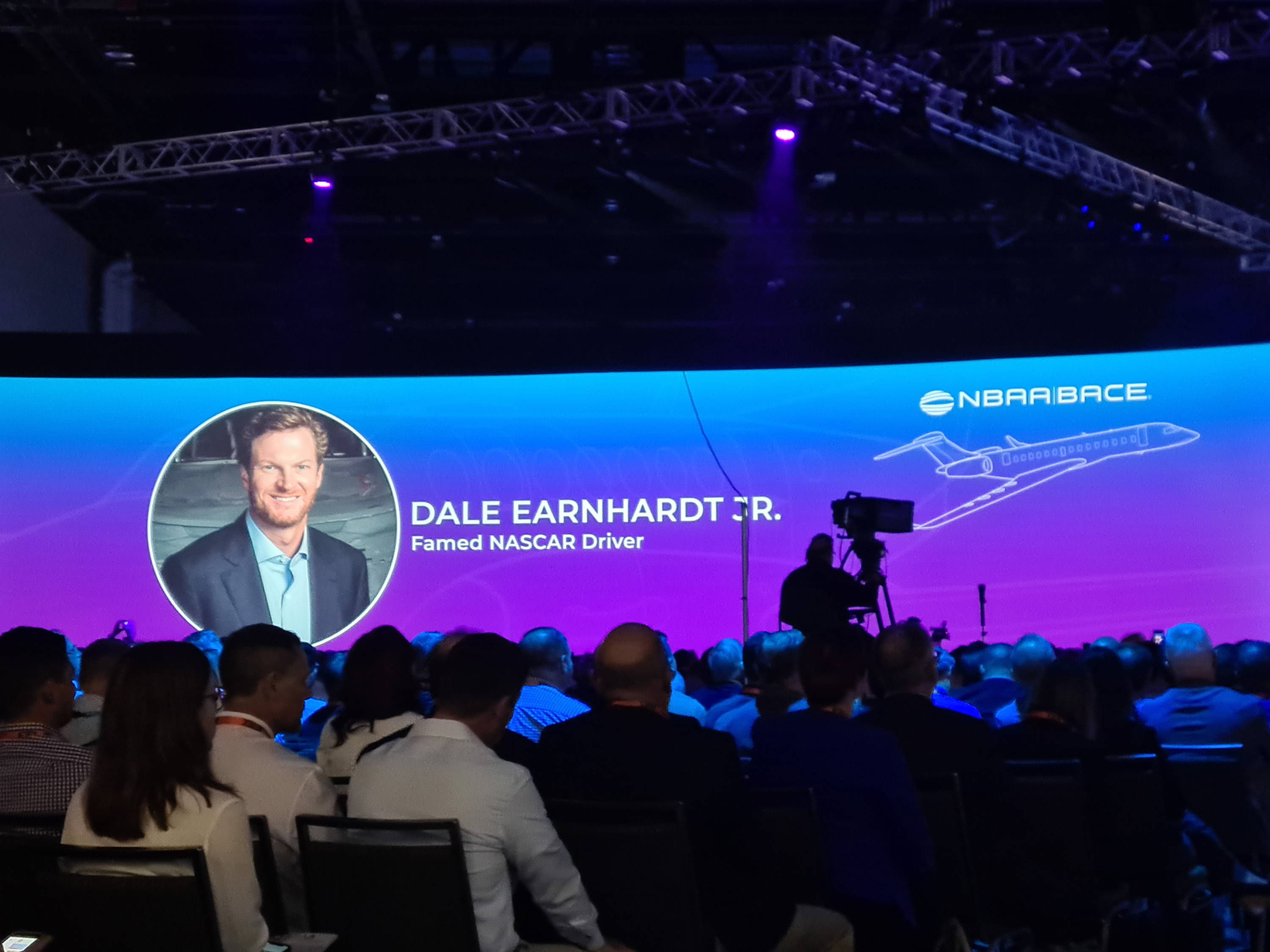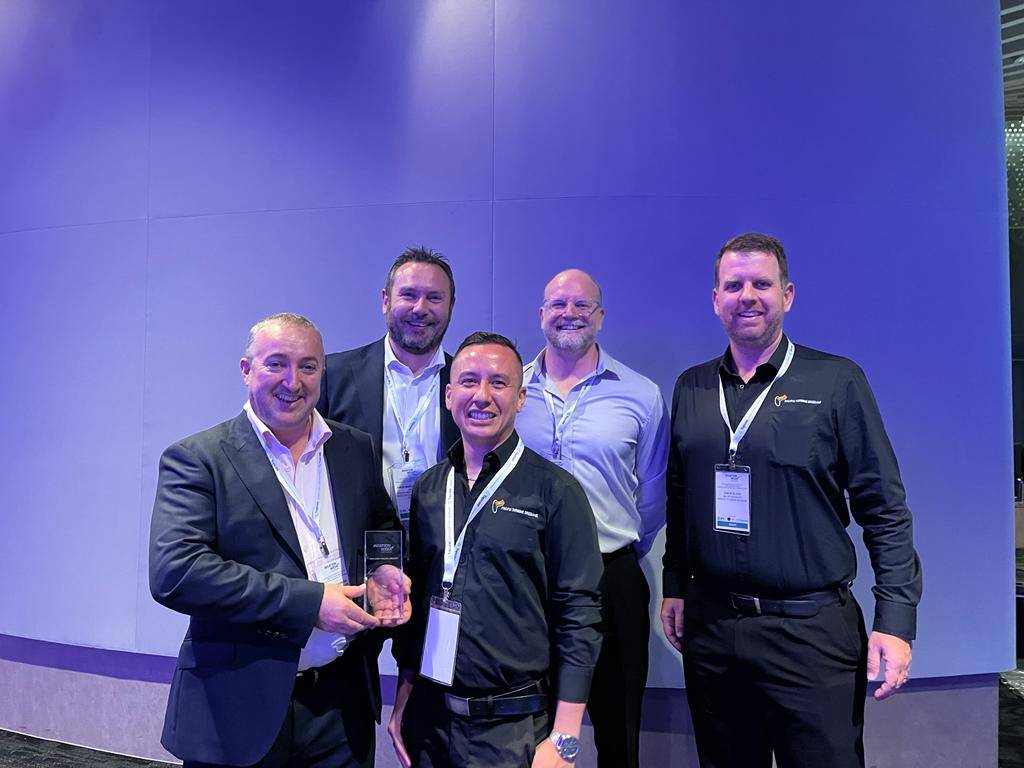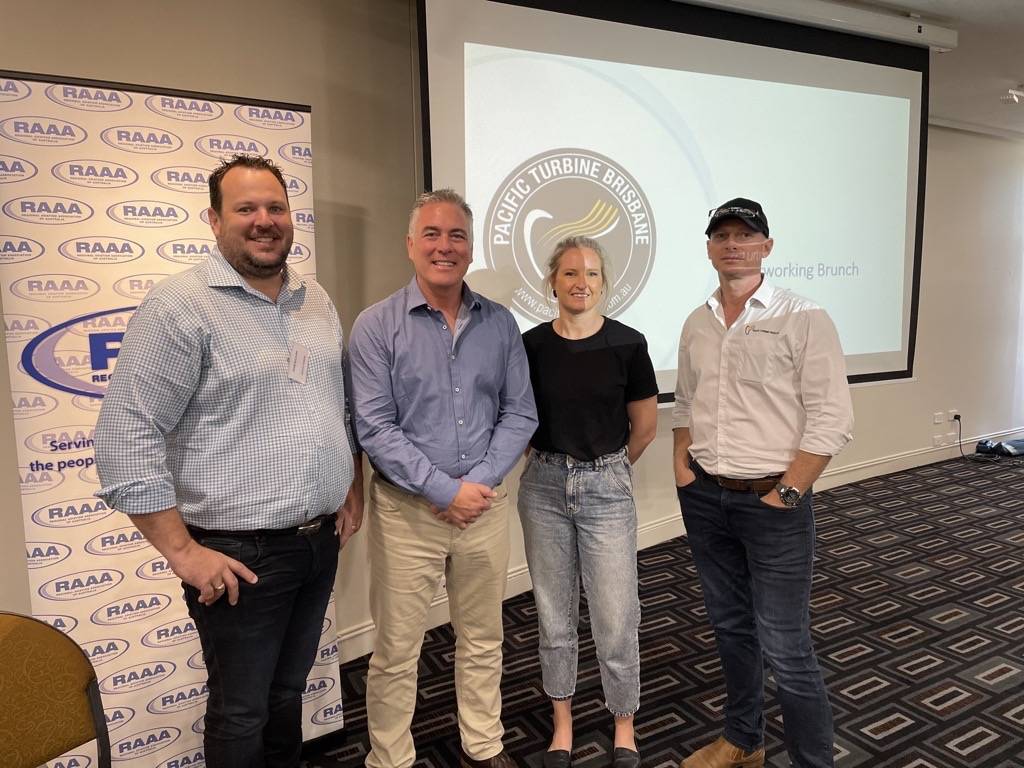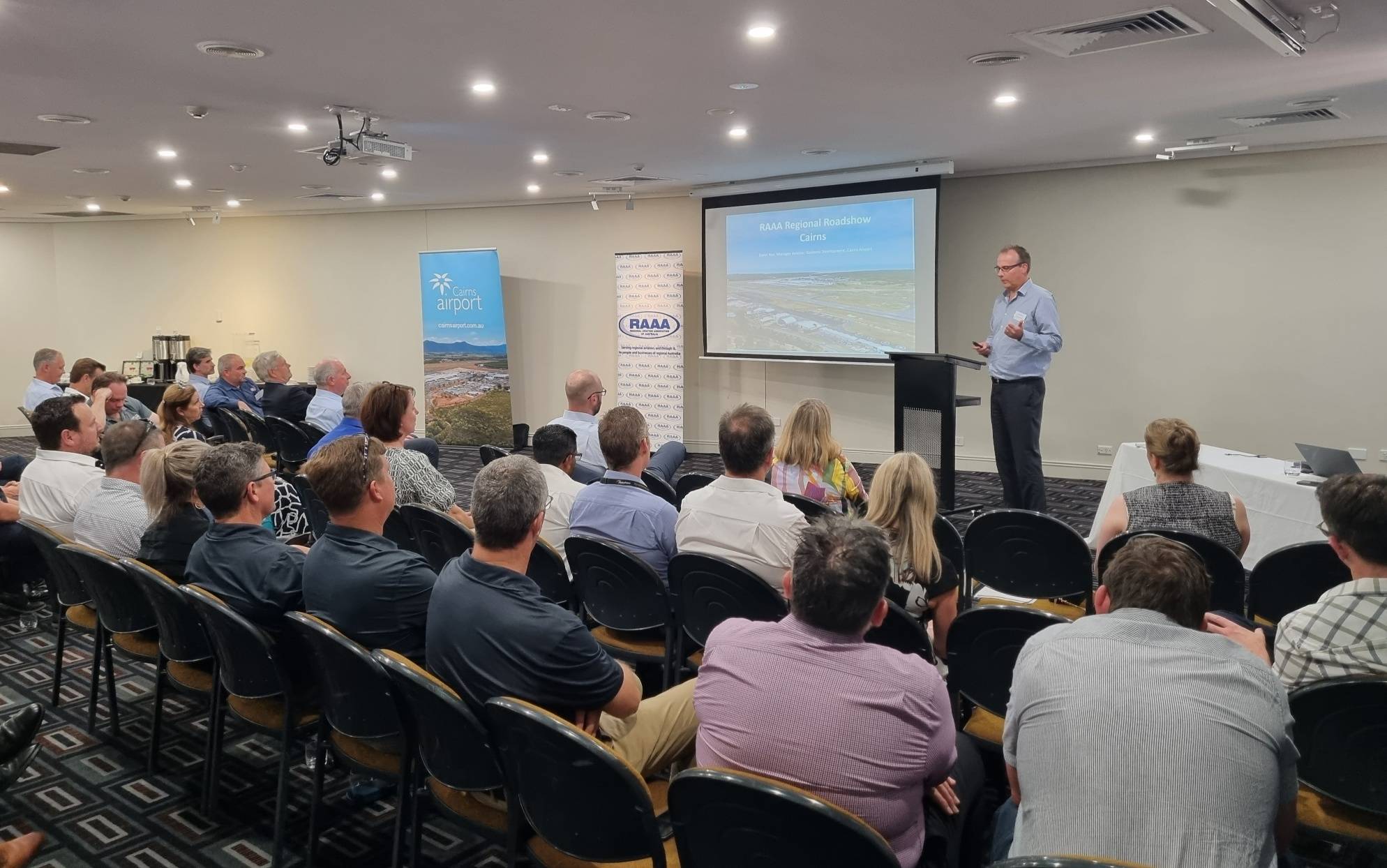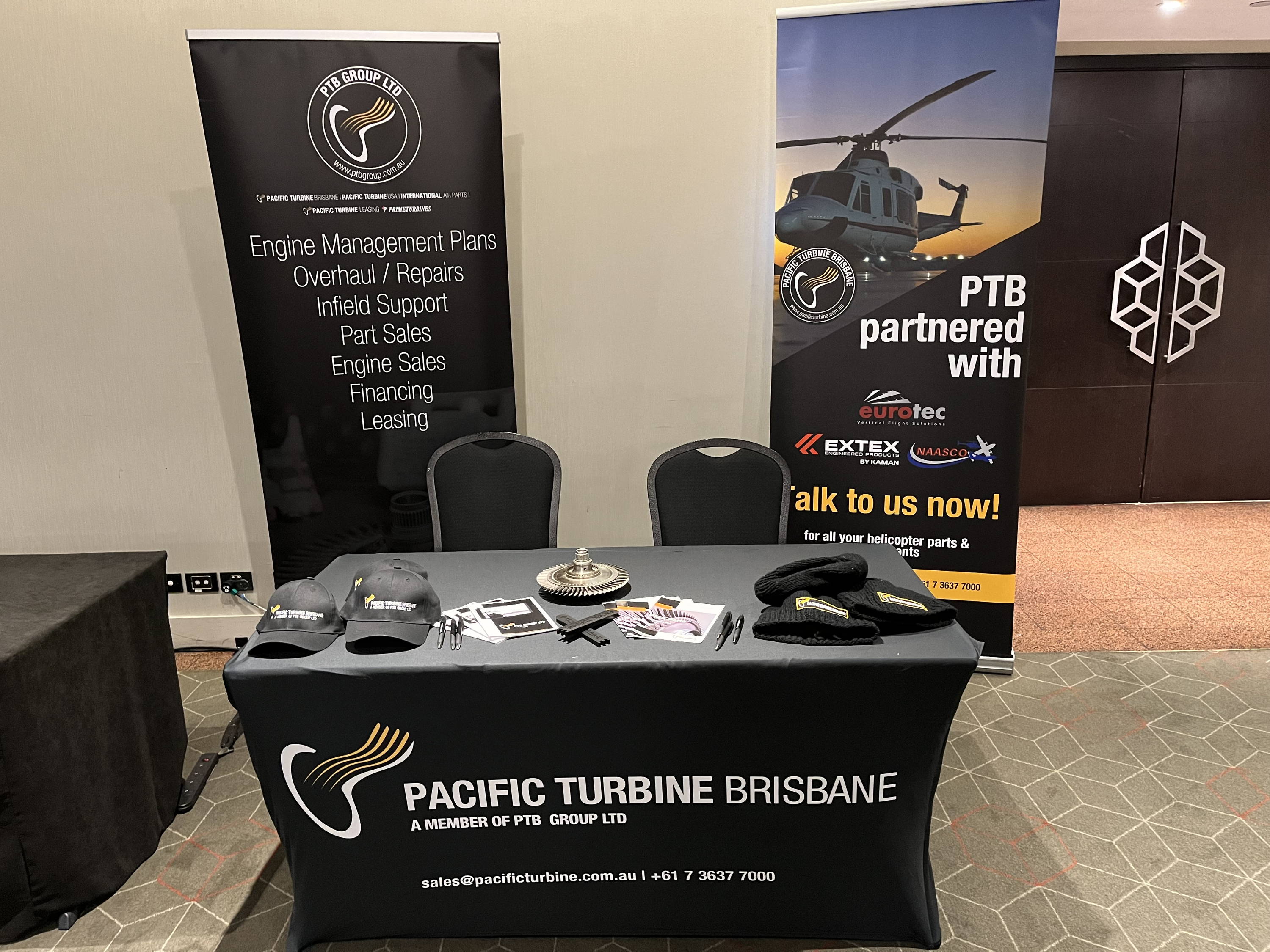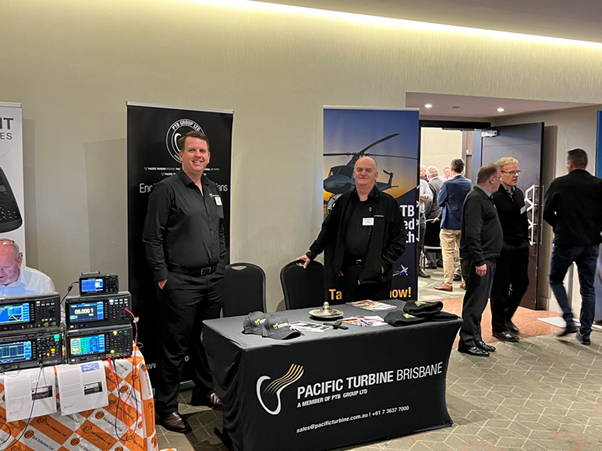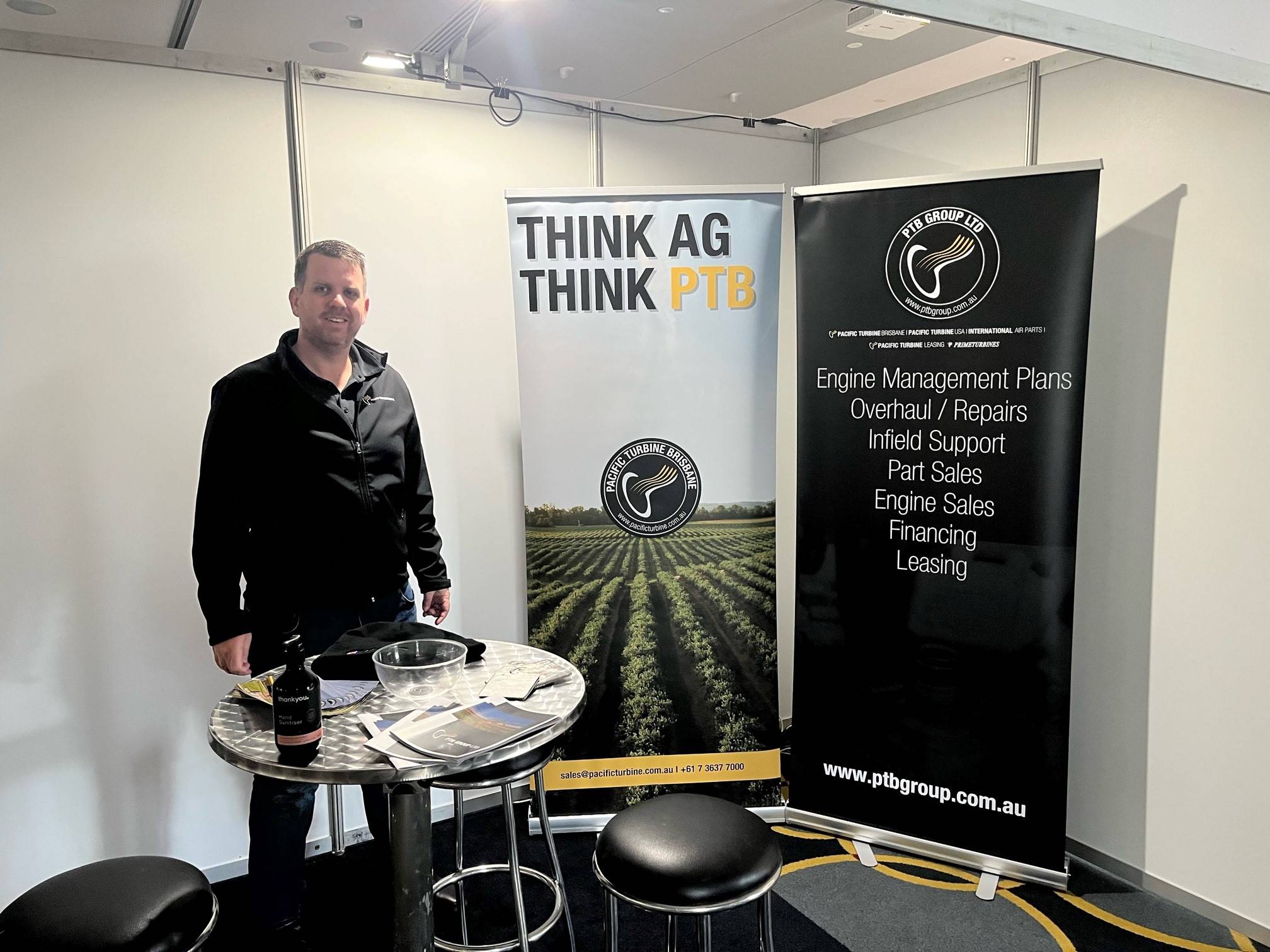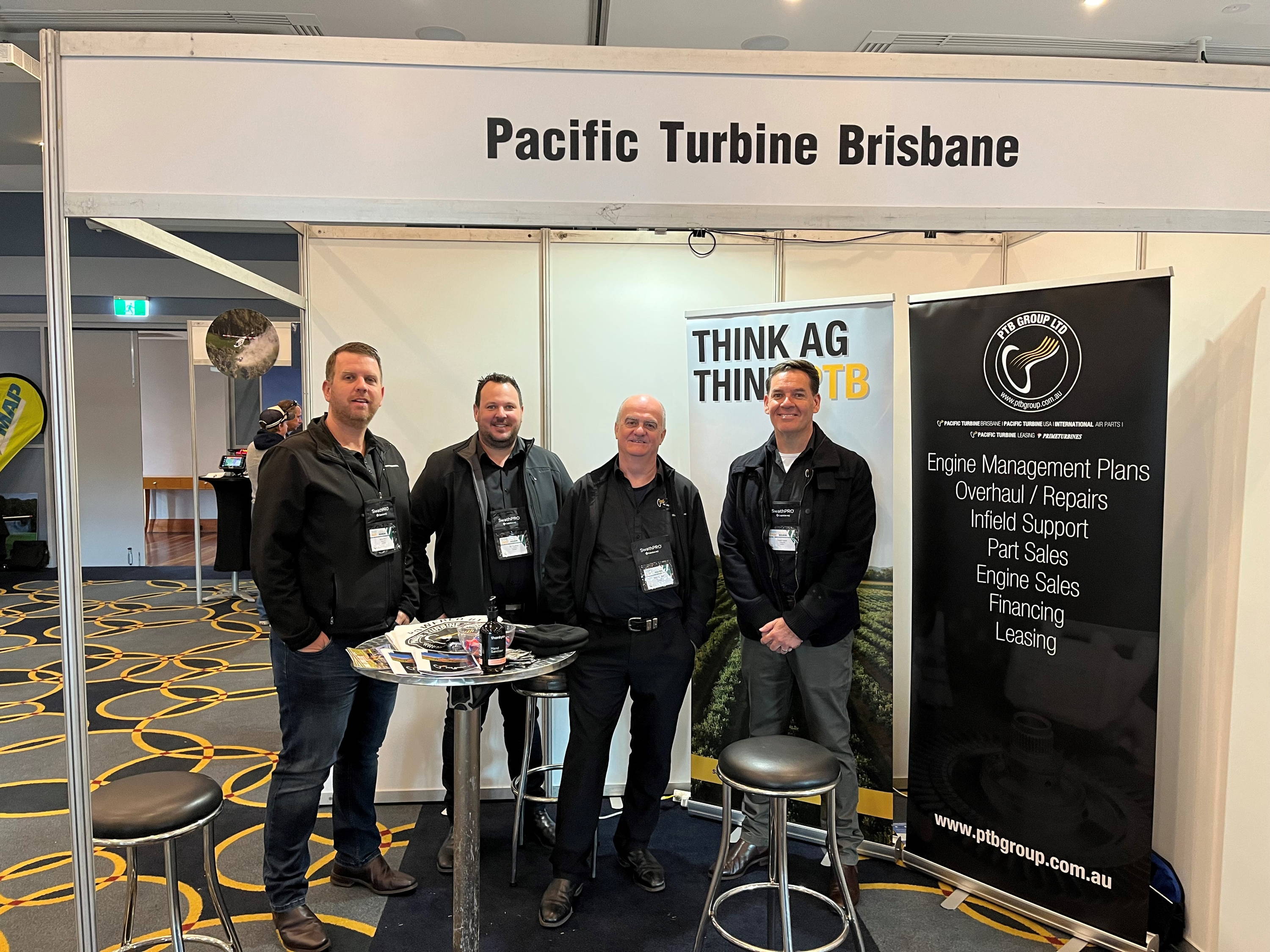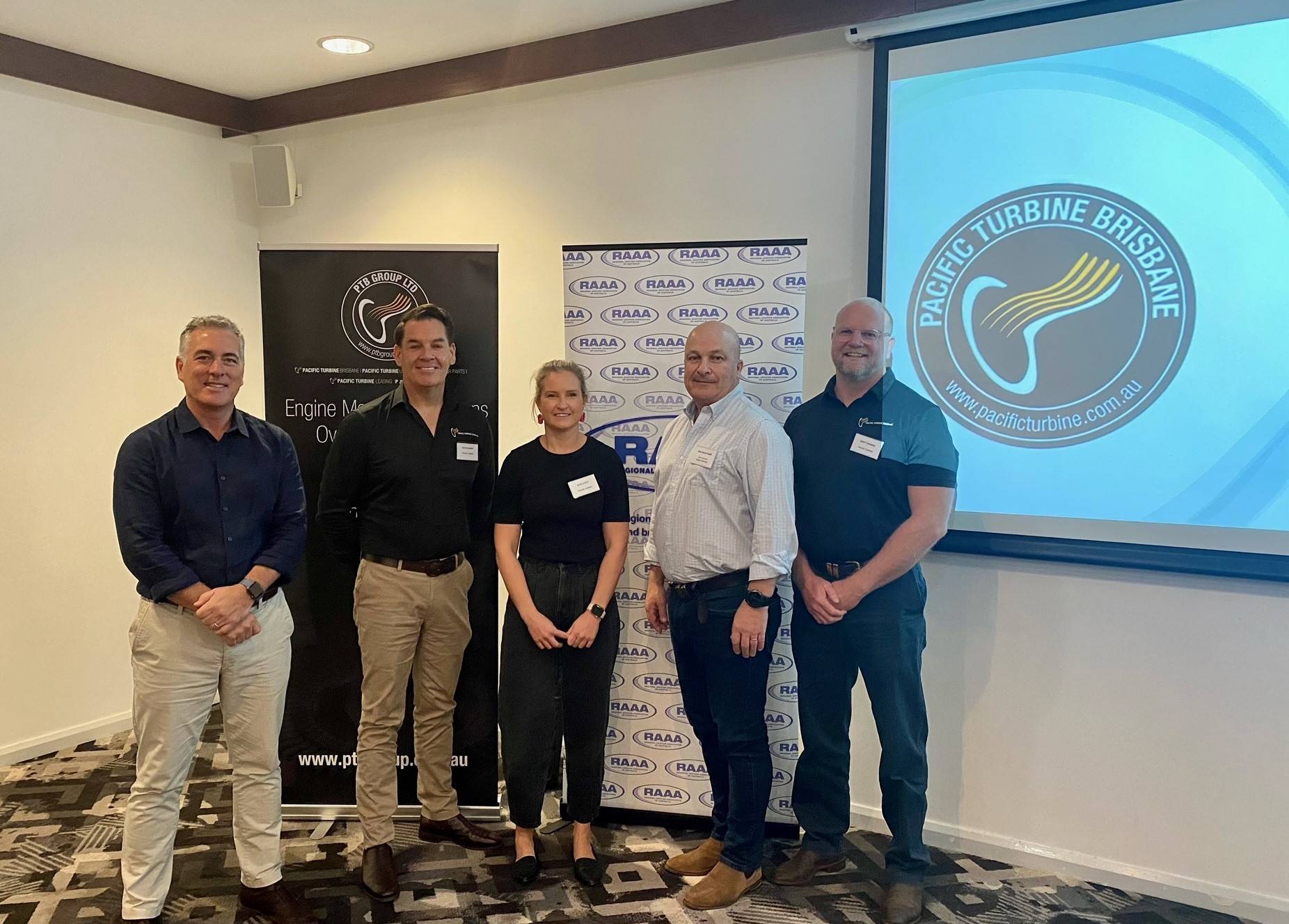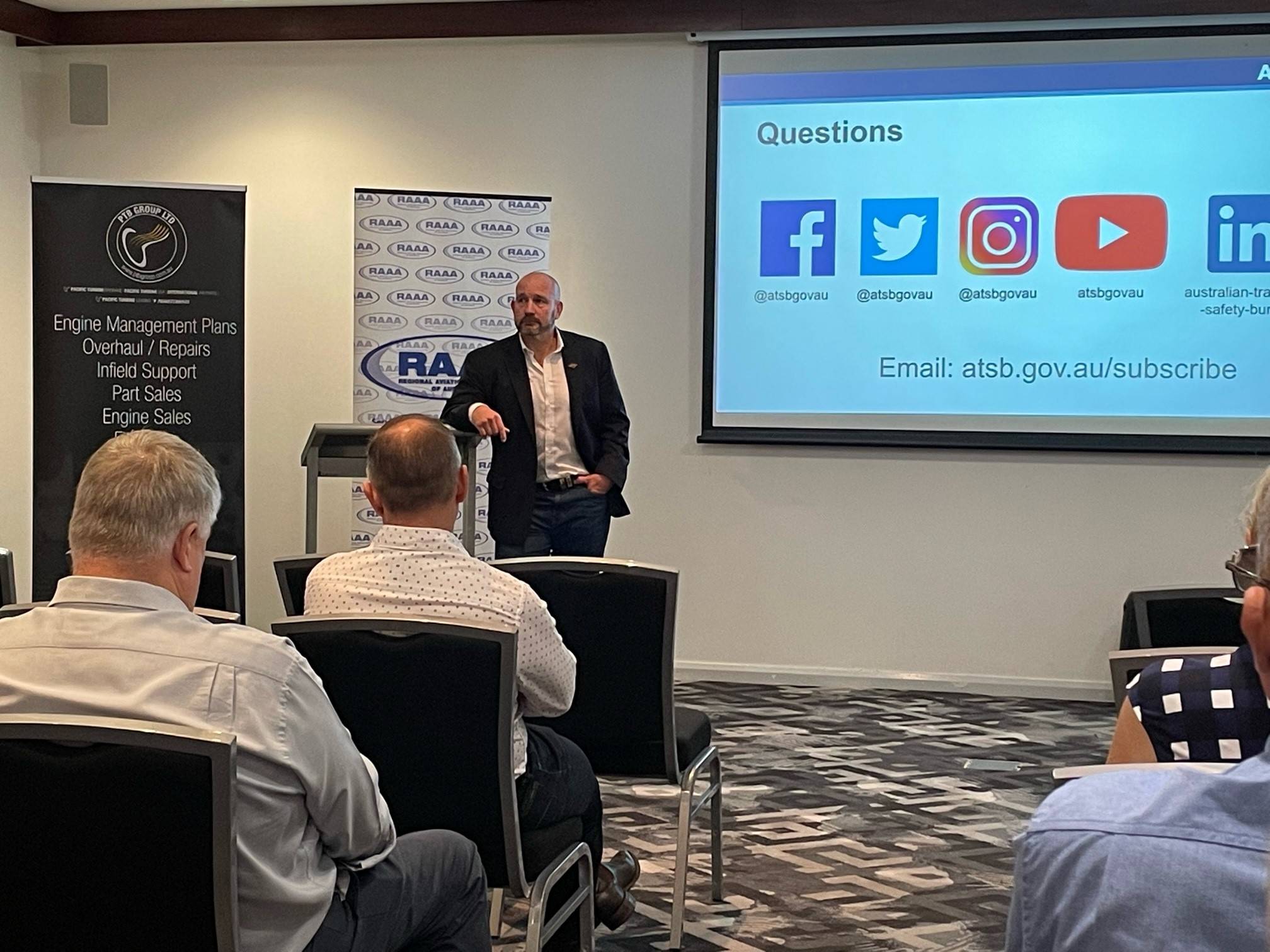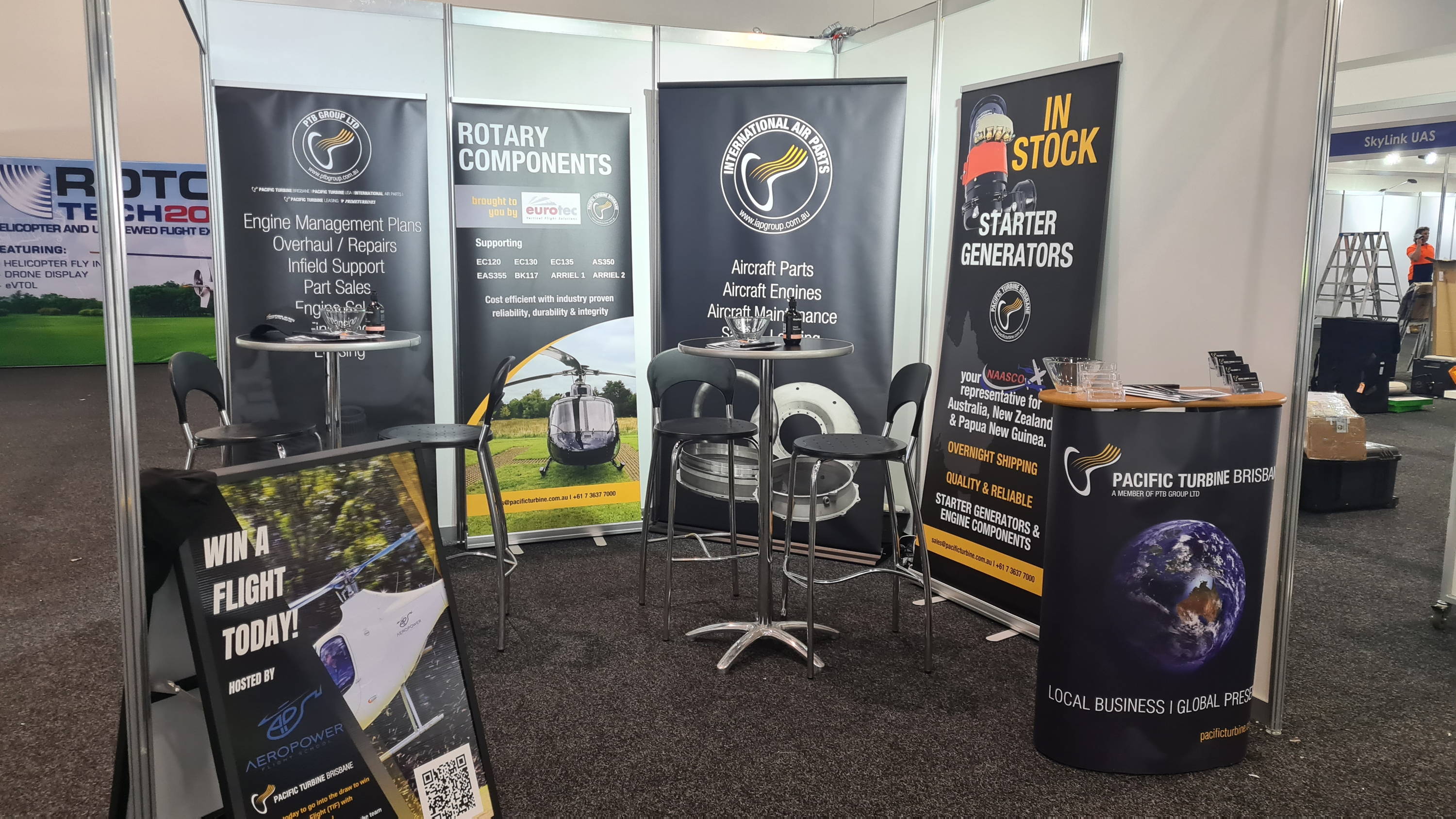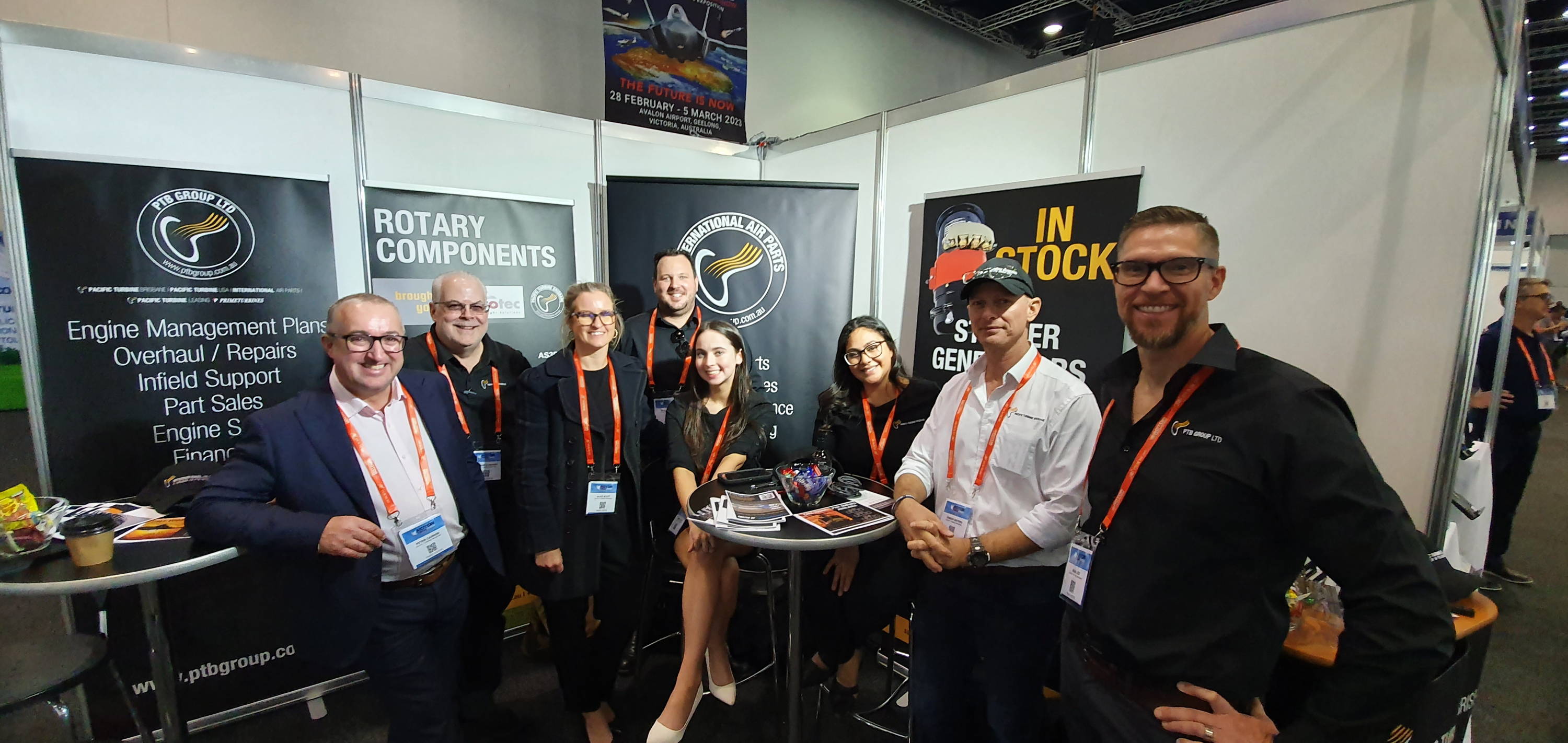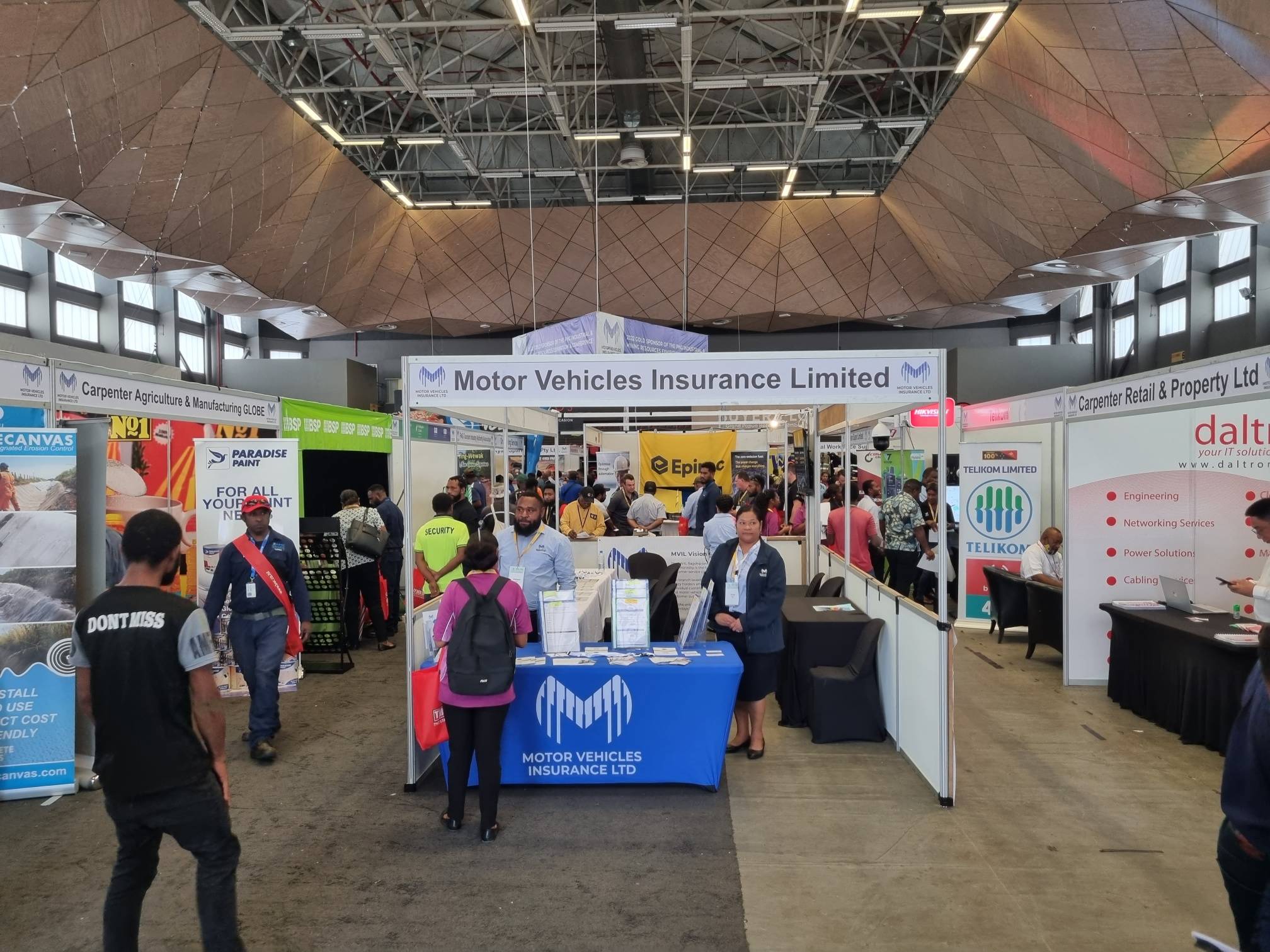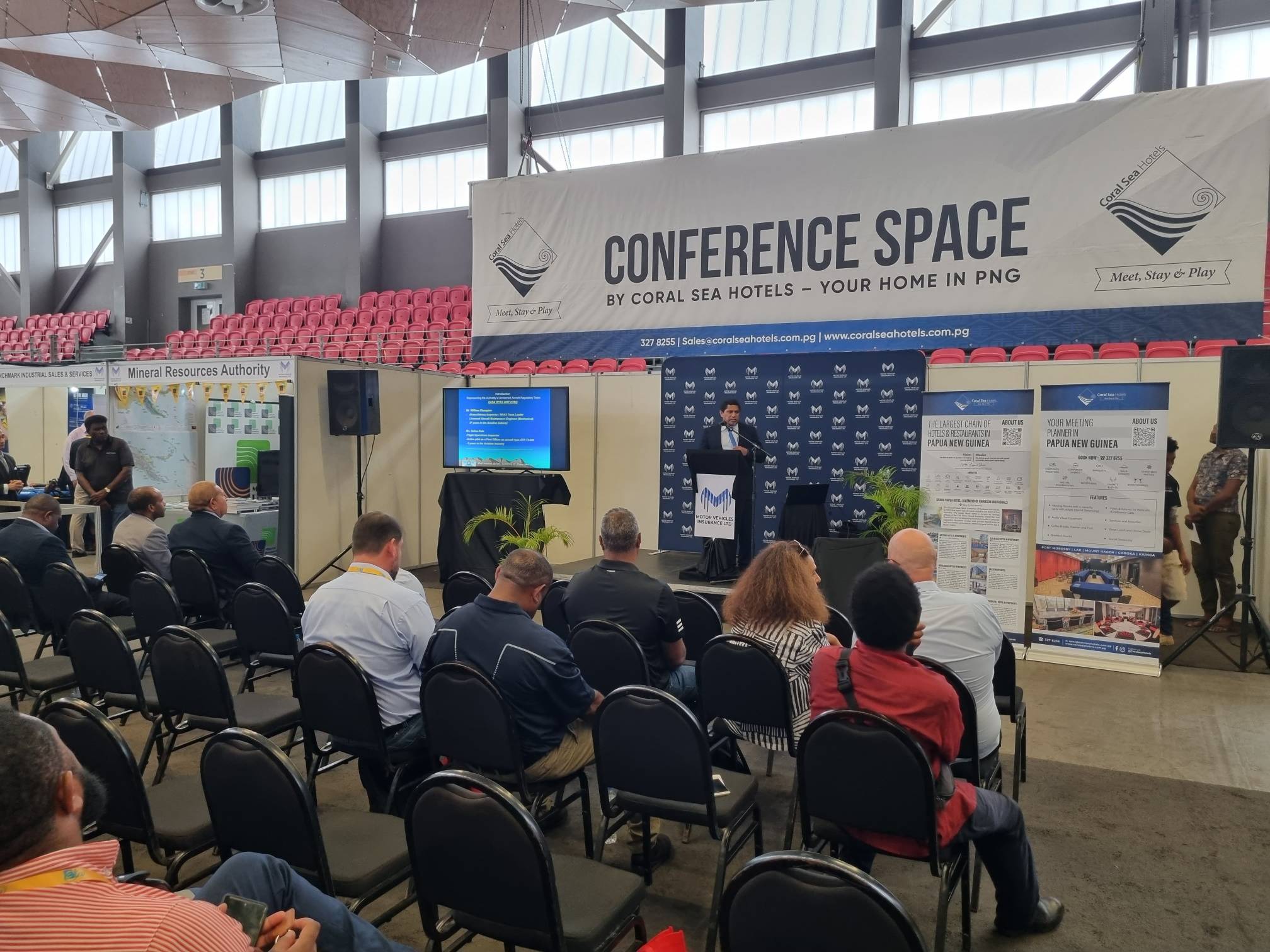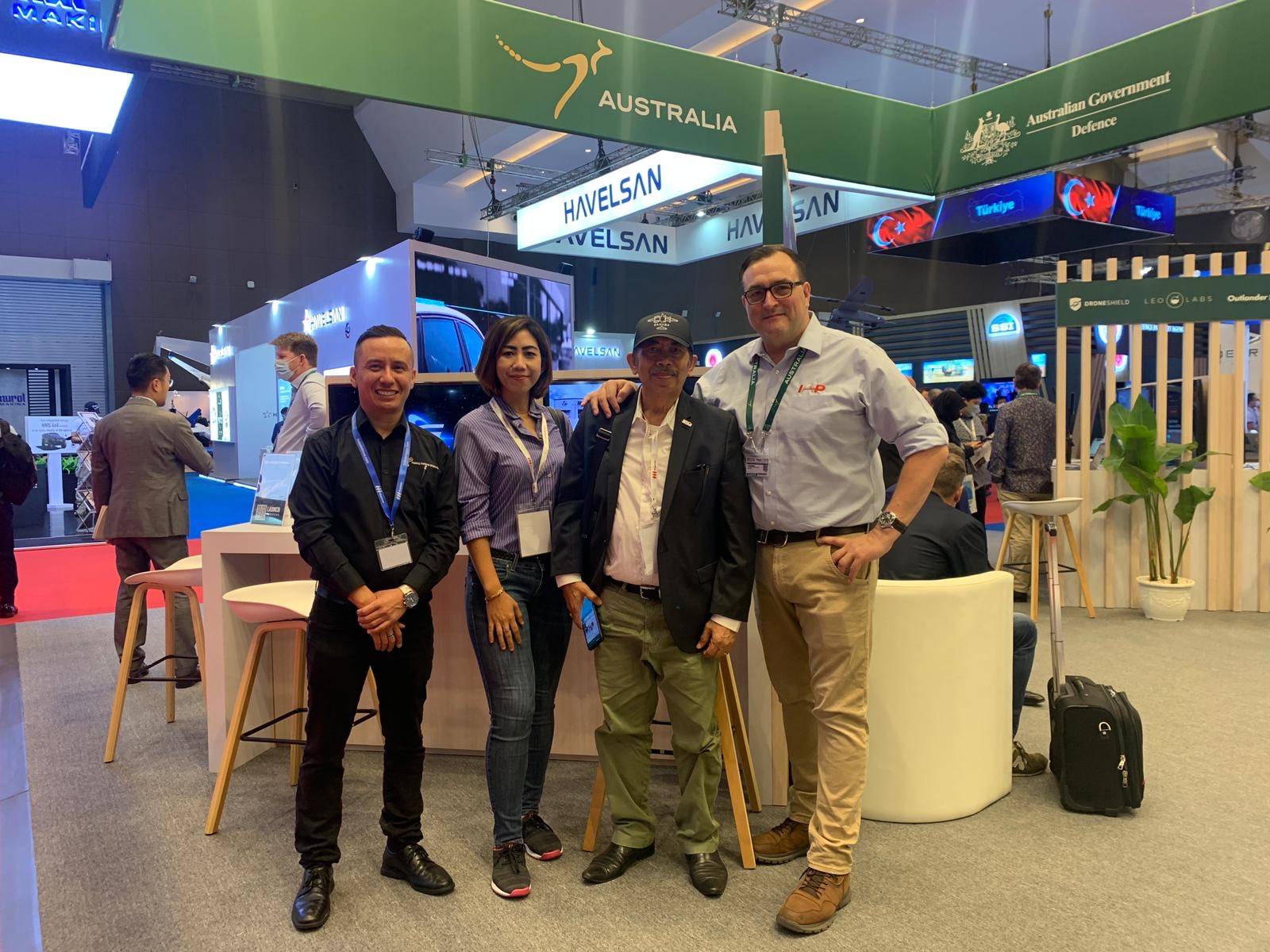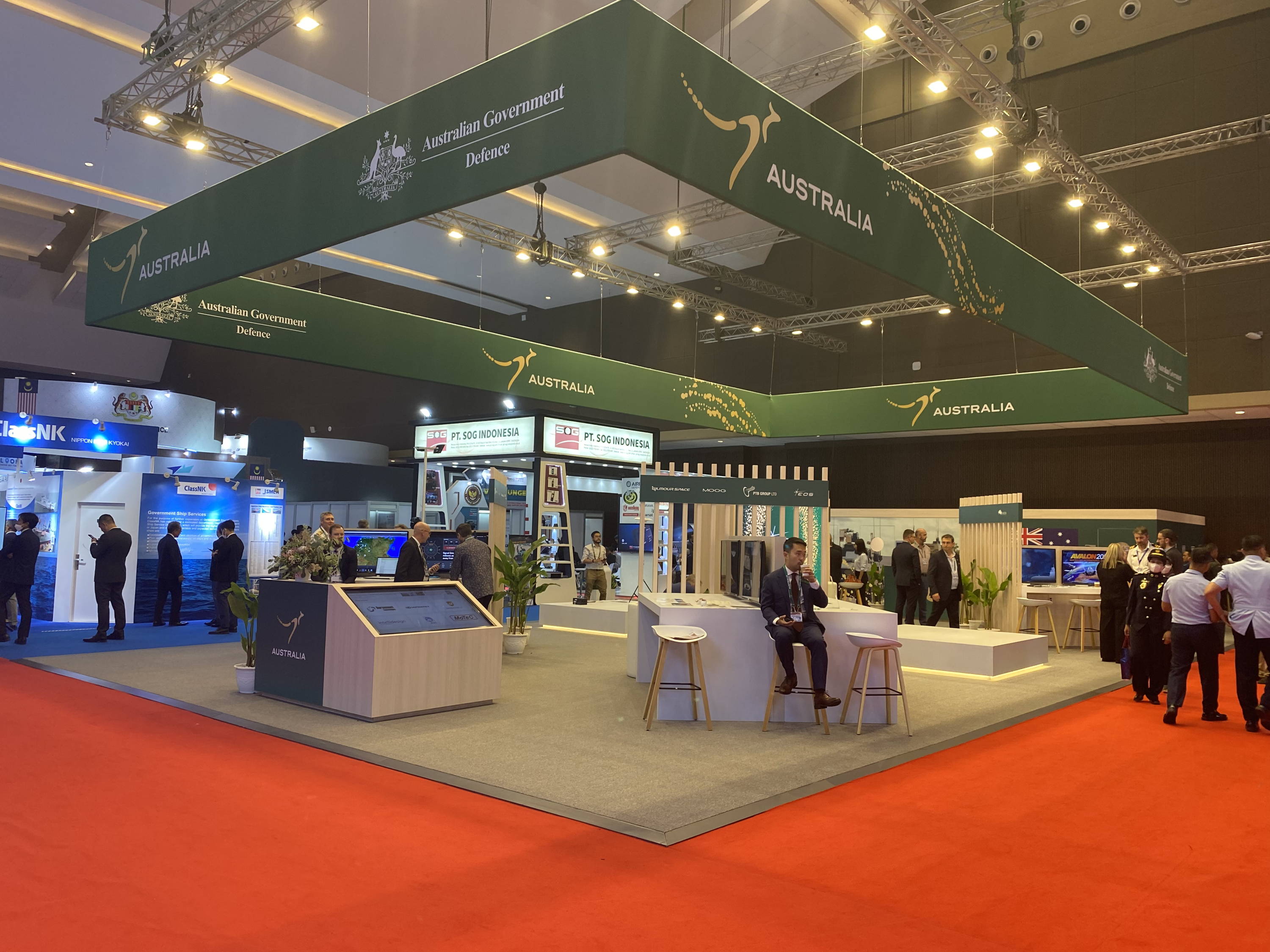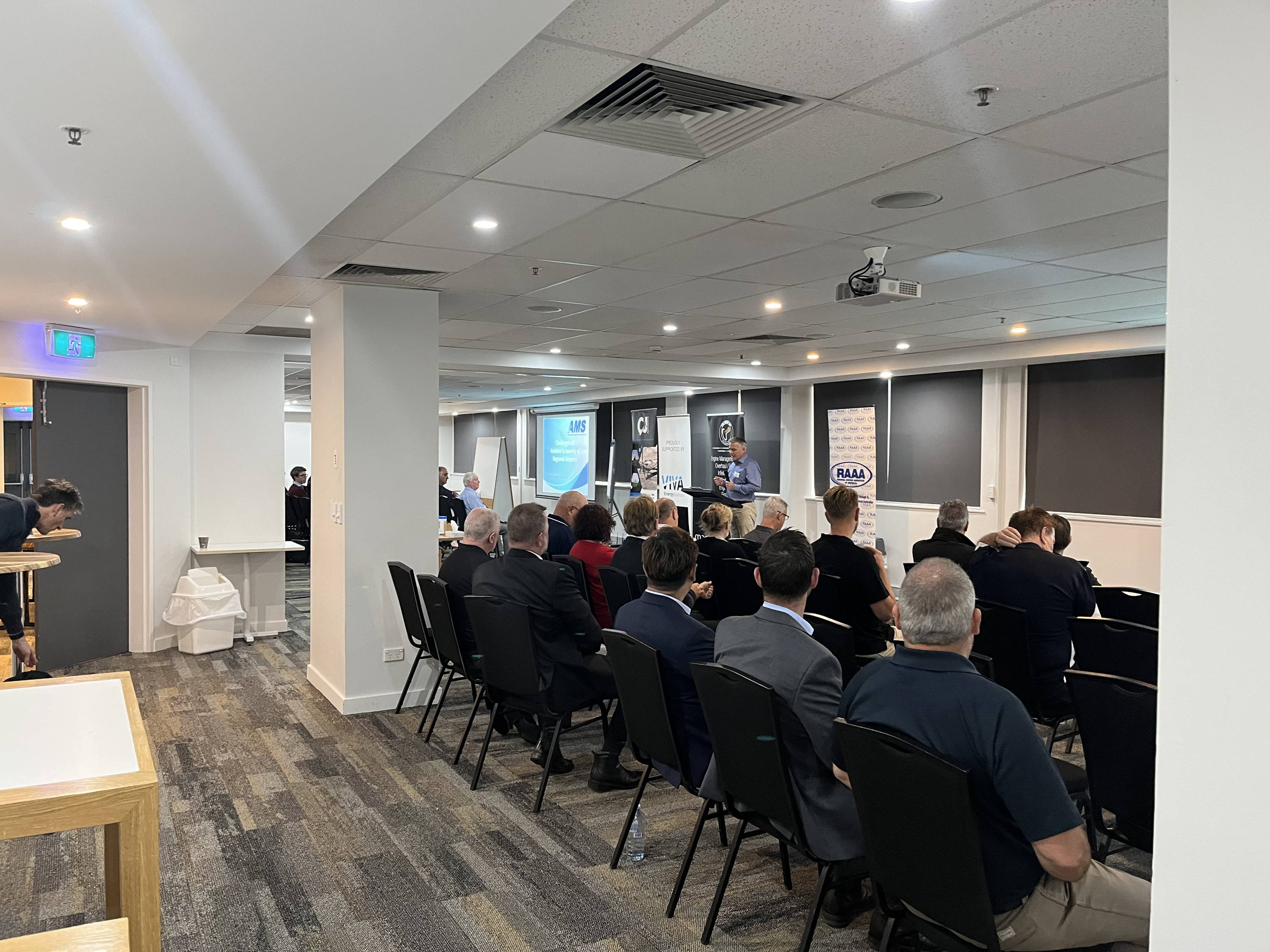 Indo Defence Expo & Forum