Pacific Turbine Brisbane's facility is designed to expertly manage engine overhauls, turbine engine component overhaul and repairs. Our engineering team brings world class expertise to each and every job.
With dedicated workspaces for each engine type and a test cell on site, the Pacific Turbine Brisbane workshop has been designed with you in mind, to ensure maximum efficiency.
Specialising in Pratt & Whitney PT6A and Honeywell TPE331 engines, the workshop at Pacific Turbine Brisbane comprises of a knowledgeable team dedicated to ensuring the best performance of your aircraft.
The core capabilities and services provided by the workshop include;
- Over 10,000 line items (new, serviceable, exchange) stocked at our warehouse
- Parts restoration
- Pre-purchase inspections available
- MIO Inspection & Repair
- FOD Inspection & Repair
- Troubleshooting, borescope inspections, technical support
- Special alloy welding
- Balancing equipment
With the team at Pacific Turbine Brisbane you'll get access to AOG support and a mobile repair team if needed for a quick turn around. Additionally, lease, rental & exchange engines are available to help you get back in the air quicker.
For a more detailed capabilities list please click the link below

John Broomfield
Workshop Manager
Pacific Turbine Brisbane
+61 7 3637 7000
workshopmanager@pacificturbine.com.au


Matt Wearne
Repair Station Manager
Pacific Turbine Brisbane
repairstationmanager@pacificturbine.com.au

AOG phone: +61 7 3637 7043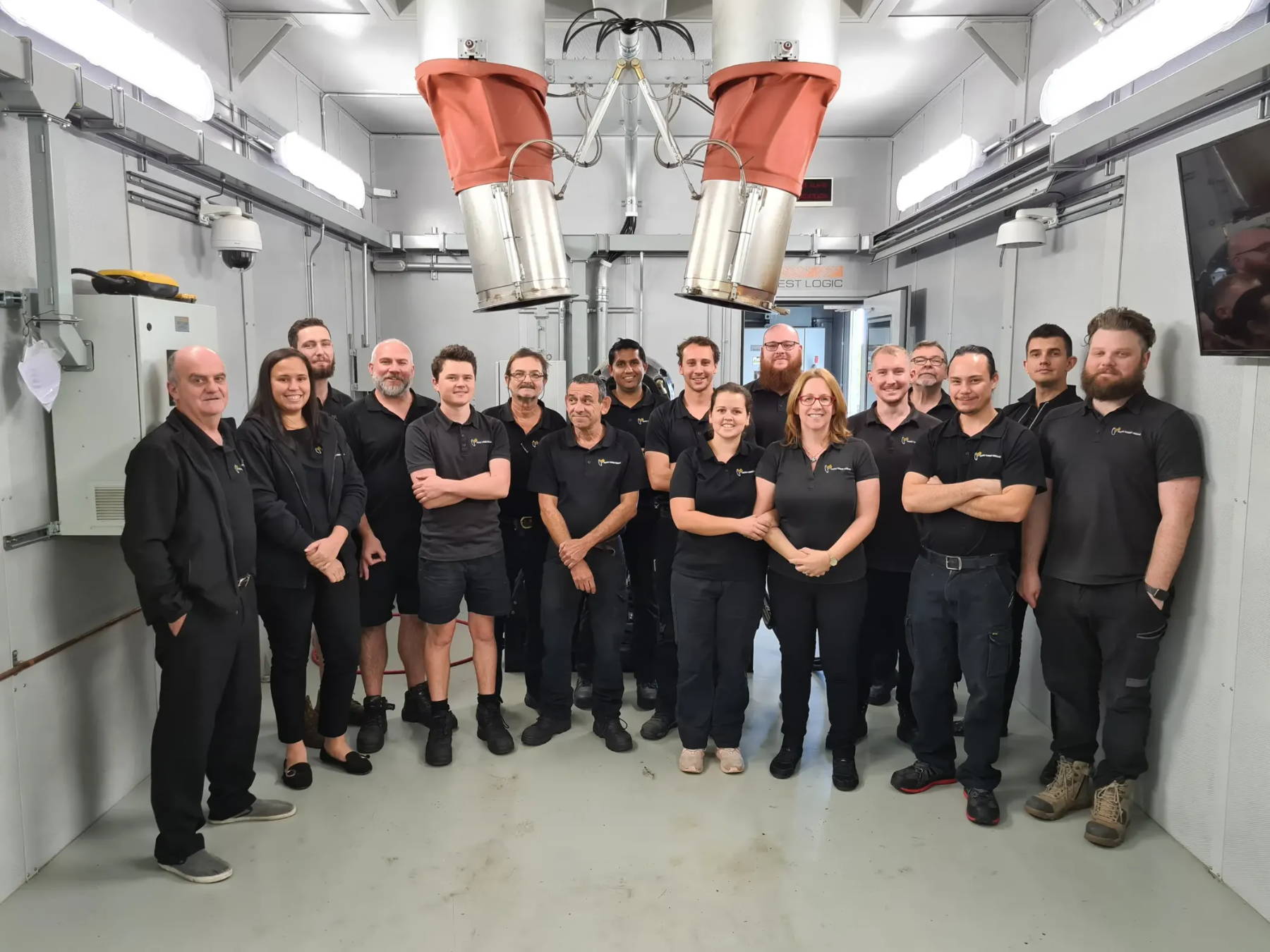 Need an engine or part overhauled?

Contact our team at sales@pacificturbine.com.au

As a global company, the PTB Group has Part Warehouses in both Australia and the USA.
As well as four workshops located in:
Pinkenba, Australia- Pacific Turbine Brisbane
Butler, PA, USA - Prime Turbines
Dallas, TX, USA- Prime Turbines
Mesa, AZ, USA- Prime Turbines
Prime Turbines, Pittsburgh