Prime Turbines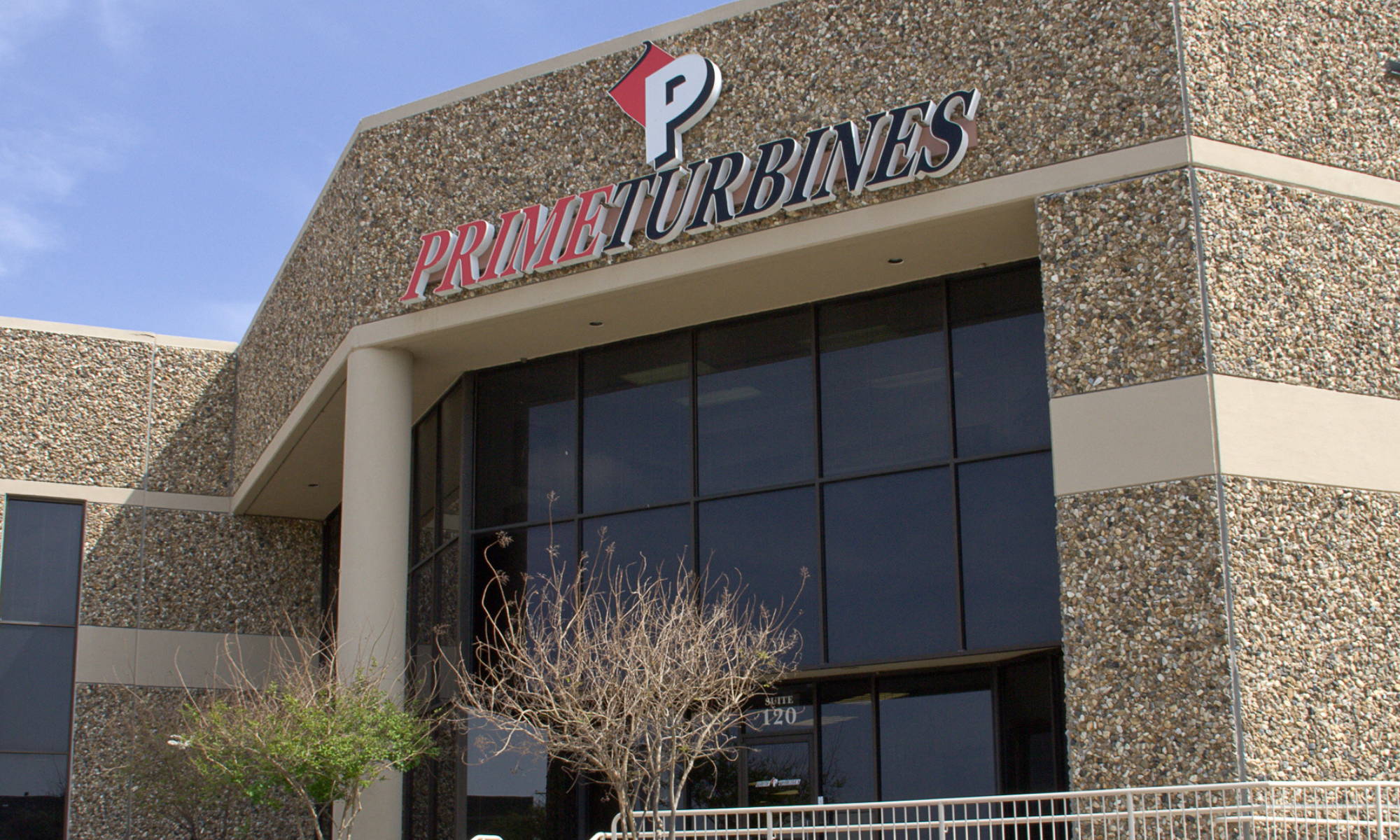 With nearly three decades as a leading independent turboprop engine repair, maintenance, and overhaul company specializing today in the Pratt & Whitney Canada PT6A & PT6T series engines, Prime Turbines continually delivers outstanding quality and value every day to our global customers.

Our independent FAA and EASA authorized facilities have the ability to offer choice and flexibility in engine service and repair plans, allowing customers to realize potential cost savings.

Our principal activities include:
Personalized build specifications
Material choices to meet your specific requirements
Technical guidance on best options to maximize value
PMA parts available to lower maintenance costs
Exchange inventory available to reduce turnaround time

From engine overhaul & repair, to fuel nozzle exchanges and bleed valves, Prime Turbines provides options to help control maintenance costs and maximize your return on investment.