Pacific Turbine USA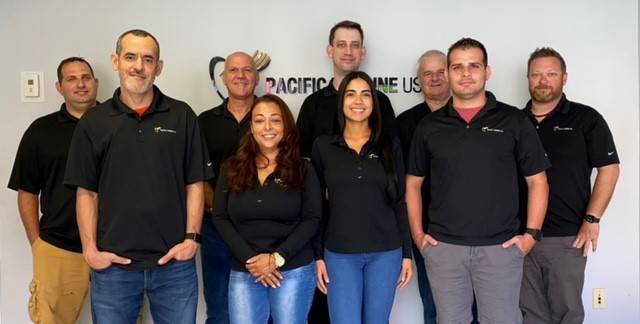 PACIFIC TURBINE USA commenced trading in February 2016. PTUSA's office is located in Miami, Florida, USA. PTUSA operates as an extension of the Brisbane location in the USA. PTUSA offers Global support with its primary focus on North America, South America, and the Caribbean.
The 11,000 sq ft warehousing facility is operated by a small team which has over 85 years of combined experience with PT6 engines and components. This knowledge along with a trove of 30,000 hard-to-find parts and components allows PTUSA to get you back in the air quickly and safely.
PTUSA is committed to its customers with a team that dedicates and prides themselves on excellent customer service and rapid response. AOG support is available 24 hours a day, 7 days a week.
The principal activities are:
PT6A & PT6T Part sales
PT6A & PT6T Engine sales
PT6A & PT6T Engine long term leasing
PT6A & PT6T Engine overhaul/repair management
PT6A & PT6T Engine rental support
Pt6A & PT6T Engine component overhaul/repair management
Pacific Turbine USA is currently headed by Vice President & General Manager DJ Davant.
PTUSA is proud to be ASA-100 Approved