Pacific Turbine Leasing is a dedicated aircraft and engine lessor. With decades of experience maintaining, overhauling and leasing PT6 and TPE331 engines, PTL can leverage this experience to provide turnkey aircraft and engine leasing solutions.
We are known for our flexible engine management programs and this customer centric focus is built into all that we do in the PTB Group, including engine and aircraft leasing. With many happy aircraft leasing customers in Asia, the Pacific and throughout Australia we have the experience and technical understanding to help your business take off.
PTL has the flexibility to tailor a solution to suit your needs, from a short term engine rental to a long term 6 year aircraft operating lease, and everything in between.
Whether you are looking for a long term spare or have an aircraft AOG, we can help get you back up in the air fast. PTB Group has a large pool of available engines in our Australian and American facilities. If you need an engine which we don't have in stock, we can source one through our global network and provide it on short or long term leases.  
Current Engine Leasing Pool
PT6A-21
PT6A-27
PT6A-34
PT6A-41
PT6A-42
PT6A-60
PT6A-61
PT6A-67
PT6A-114
PT6A-135
TPE331-10
TPE331-12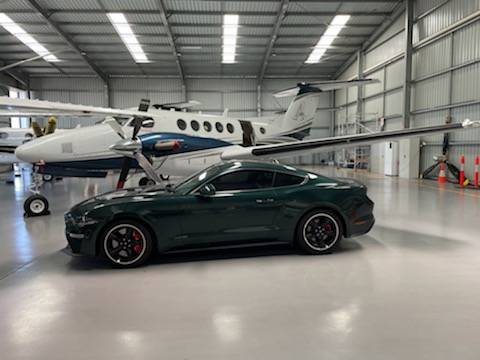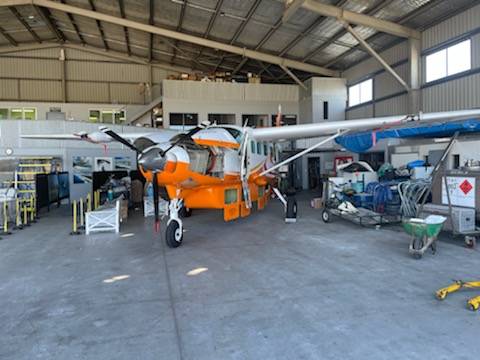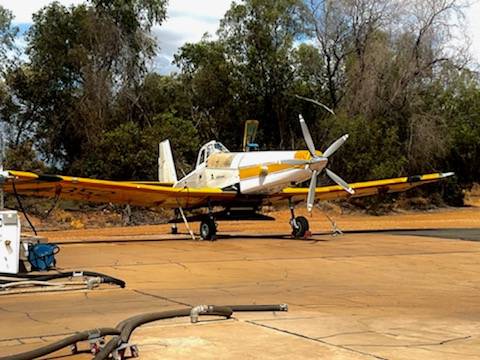 With a primary focus on turbo prop aircraft, PTL are the lessor of choice for many operators around the world.

If you are looking to buy, sell or trade, we can tailor a package to suit. The primary aircraft lease vehicle for most clients is our Operating Leases. However, in all our leases we can provide a complete solution including engine and component maintenance coverage for your aircraft. We also have the flexibility to offer multiple end of lease options including the availability to purchase the aircraft at the end of its lease.
PTL support a large number of aircraft such as;
Air Tractor

Beech 1900

Beech King Air

Cessna Caravan

Daher Kodiak

Cessna Conquest

Dornier 228

BAE Jetstream

Metro

CASA 212

Pilatus PC-12

PAC-750

Thrush

Twin Otter

EMB 110
TO GET THE DEAL DONE, FAST & EASY- CALL US TODAY!