Field Support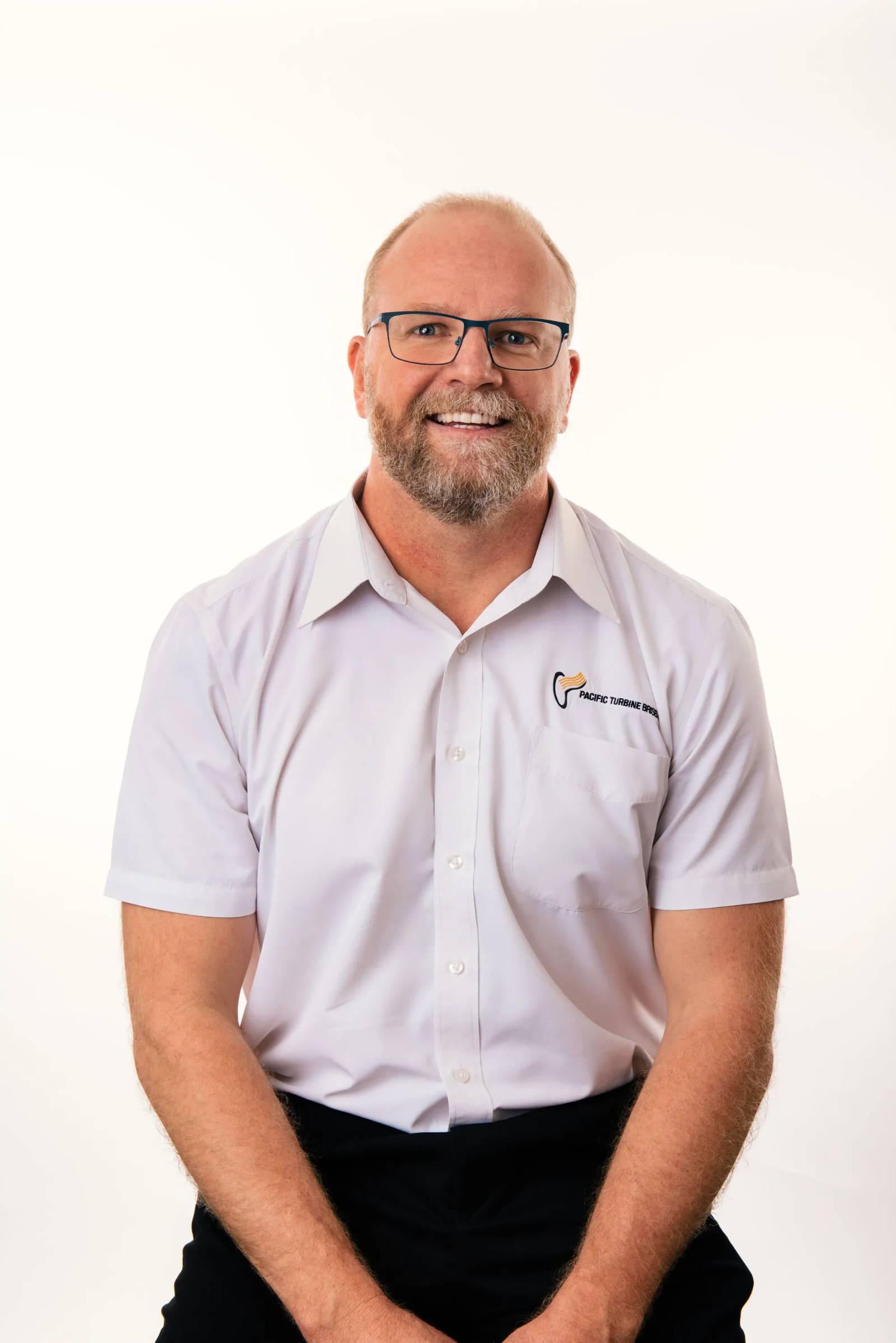 Pacific Turbine Brisbane offers extended services through its Mobile Response Team. The MRT provides a full range of services to cover the PT6A engine and modules.
To minimize downtime and return to service, Pacific Turbine Brisbane offers the following:
On-Wing Hot Section Inspection
Power Section Repair
Borescope Inspection
Engine Assessment
Troubleshooting
Pre-Buy Inspection
FOD Repairs and #1 Compressor Blade Blending
Minor Repairs including T5 Harness Replacement
Fuel Nozzles Replacement
Accessory Changes
Engine Certification
Please refer to our capabilities list in locating the facility nearest you.
PT6A Technical and Field Service Rep
Matt Wearne
0478 202 552
sales@pacficturbine.com.au