Engine Management Program

Our Engine Management Programs are designed around you and your business needs.
Discover how EMP can work for you by downloading the brochure below.
With PTB you'll get a customisable program which allows you to choose the components you require and remove those that are unnecessary. Be certain you'll get complete flexibility and a high level of support. Make your life easier with only one monthly cost.  
Eliminate Warranty Issues
Tired at the thought of warranty battles? Eliminate them completely with our engine management programs and reduce time needed using a rental engine. At an already stressful time don't add to that worry, instead be confident we'll take care of you. We guarantee unmatched quality and service.
No unscheduled maintenance
We'll get you back in the sky as quickly as possible and reduce the need for unscheduled maintenance. We understand that your business is your engines, so you'll get great solutions for inherent operating problems from our experienced team. With a world wide perspective and over 50,000 line items in our workshops globally if we don't have it, we'll get it.
When we say absolute fixed engine costs we mean it. We ensure complete transparency because we understand that you have customers too. Don't believe us? Check out what your customers have to say!
We understand your business is unique and therefore your needs vary. Each PTB-EMProgram is tailored to meet your specific requirements and as your business develops let us develop with you. With PTB you'll have unlimited access to technical support so you'll get the help when you most need it.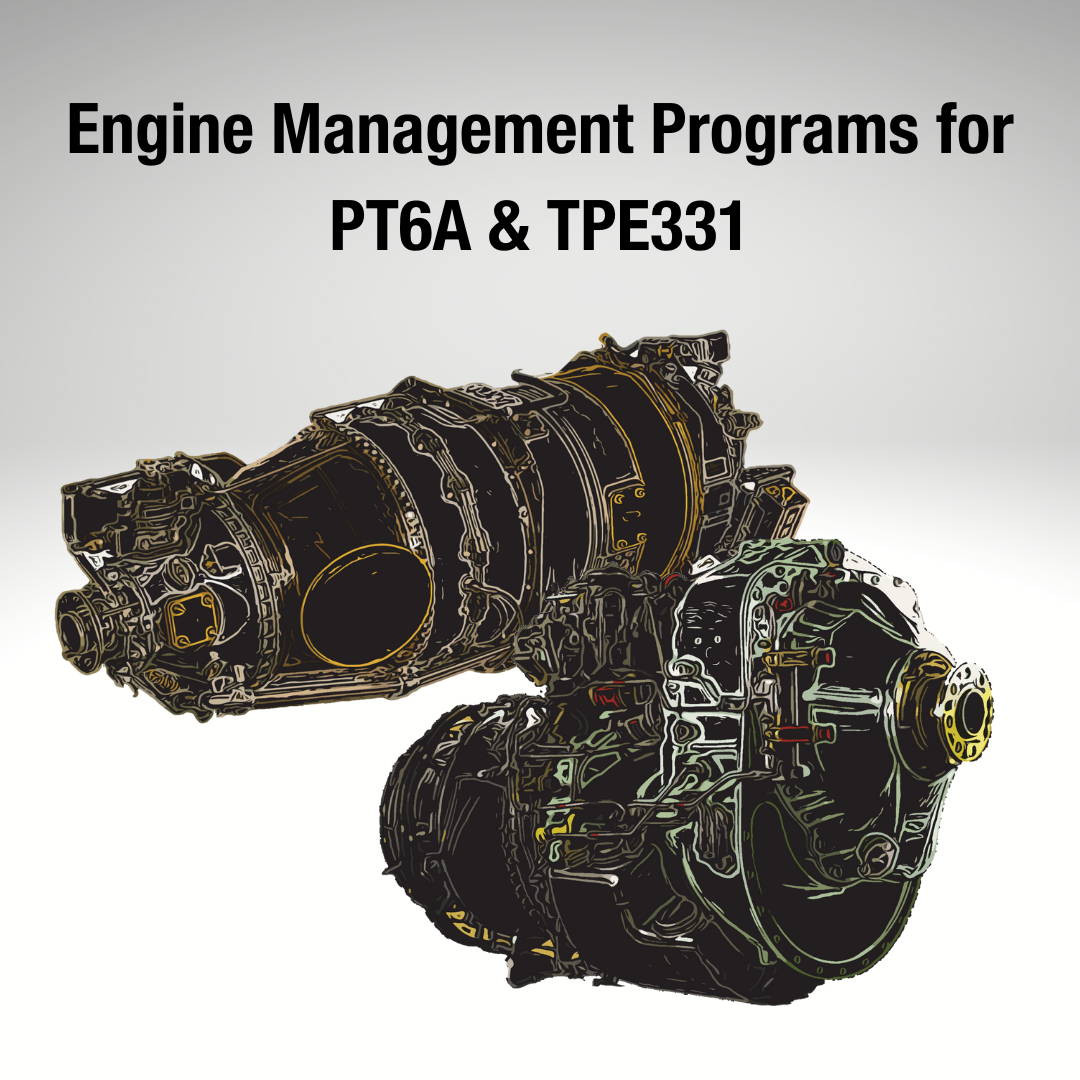 Leverage our PT6A & TPE331 expertise
Get premium service from a international team with over 30 years of expertise . Eliminate the need for additional specialised staff by receiving regular programme reviews with our highly trained team.  
Get going with a reliable and innovative team by your side who won't compromise quality for price! Consistency isn't our key, it's our promise!
You'll always get costs upfront and total control with a PTB engine management program. Operate with confidence knowing that you have a reliable team supporting your business. We pride ourselves on open and clear communication from our team to yours.
Contact our team today to get increased operational reliability and outstanding service
Thanks!
This field is required
This field is required
PTB-EMProgram Inclusion Options
Management of All Off Wing Engine Maintenance
If a repair or overhaul of an engine or its components requires to be done off wing, then the cost of that repair or overhaul is covered under the PTB-EMProgram.
Scheduled Engine Overhauls
All scheduled overhauls can be provided a newly overhauled engine for exchange if required. Exchange is preferred as it limits engine changes, freight costs and aircraft down time.  
Engine Rotatives Replacement
Pacific Turbine Brisbane can be responsible for engine rotatives replacement at the time of engine repair or overhaul.
Dedicated Spare Engines Onsite
As part of the PTB-EMProgram we can provide onsite spare engines, subject to negotiation.
Off Wing Hot Section Replacement/Repair
In order to reduce aircraft down time Pacific Turbine Brisbane can provide exchange hot sections, with potential onsite spare hot sections depending on individual needs.
Replacement/Repair of Accessories
For increased efficiency of your operation Pacific Turbine Brisbane can provide exchange or replacement accessories for your engine, including but not limited to fuel control units, fuel pumps, prop governors, start flow control valves and ignition exciters.
Overtemp, Over Torque and Insurable Event Cover
Subject to negotiation, Pacific Turbine Brisbane can accept responsibility for the above events, excluding total loss.
All Fuel Nozzle Clean & Flow
Pacific Turbine Brisbane can provide exchange fuel nozzle sets from our pool of over 350 sets. Upon confirmation of your requirement we can ship exchange sets in advance thereby reducing your non-flying hours. On site spare fuel nozzles may be provided as part of the PTB-EMProgram, subject to negotiation.
Onsite Consignment of Engine Spare Parts
Pacific Turbine Brisbane may provide an onsite pool of spare line replaceable units that are managed by our specialised program delivery team.
Varying freight cost inclusions are available.
Dedicated Contact Management Support Team
With an international team, PTB will provide you with consistent and reliable support from our experienced team.
Regular Visits by Technical Support Staff
Access remote technical support along with regular visits for on-site support is available. We can provide in house technical support to supplement operator training as part of regular visits. A review can be carried carried out and reporting of any engine or component issues will be reported back to you.
When designing the PTB-EMProgram that is best suited to the needs of your business, we will work with you to choose which components you require. We offer you the flexibility to build your own PTB-EMProgram that best fits you!
With you, anywhere, anytime
What problems do you face as an operator?
What solutions are you looking for?
What are your biggest engine frustrations with the ongoing maintenance of your engines?
Get innovative and personalised answers to our problems today by calling our team on
+61 7 3637 7000 or email us at sales@pacificturbine.com.au