EMP
Pacific Turbine Brisbane can make budgeting easier by providing
tailored, fixed costs.

THE ENGINE MANAGEMENT PROGRAM CAN OFFER THE FOLLOWING:
Flat line power plant costs with one monthly payment
Eliminate warranty issues
No unscheduled engine maintenance costs
No more low estimates followed by high quotes
Consistent pricing — lower administration overheads
Total visibility on your operating costs
Total control over engine management and parts support costs
Lower specialised staffing costs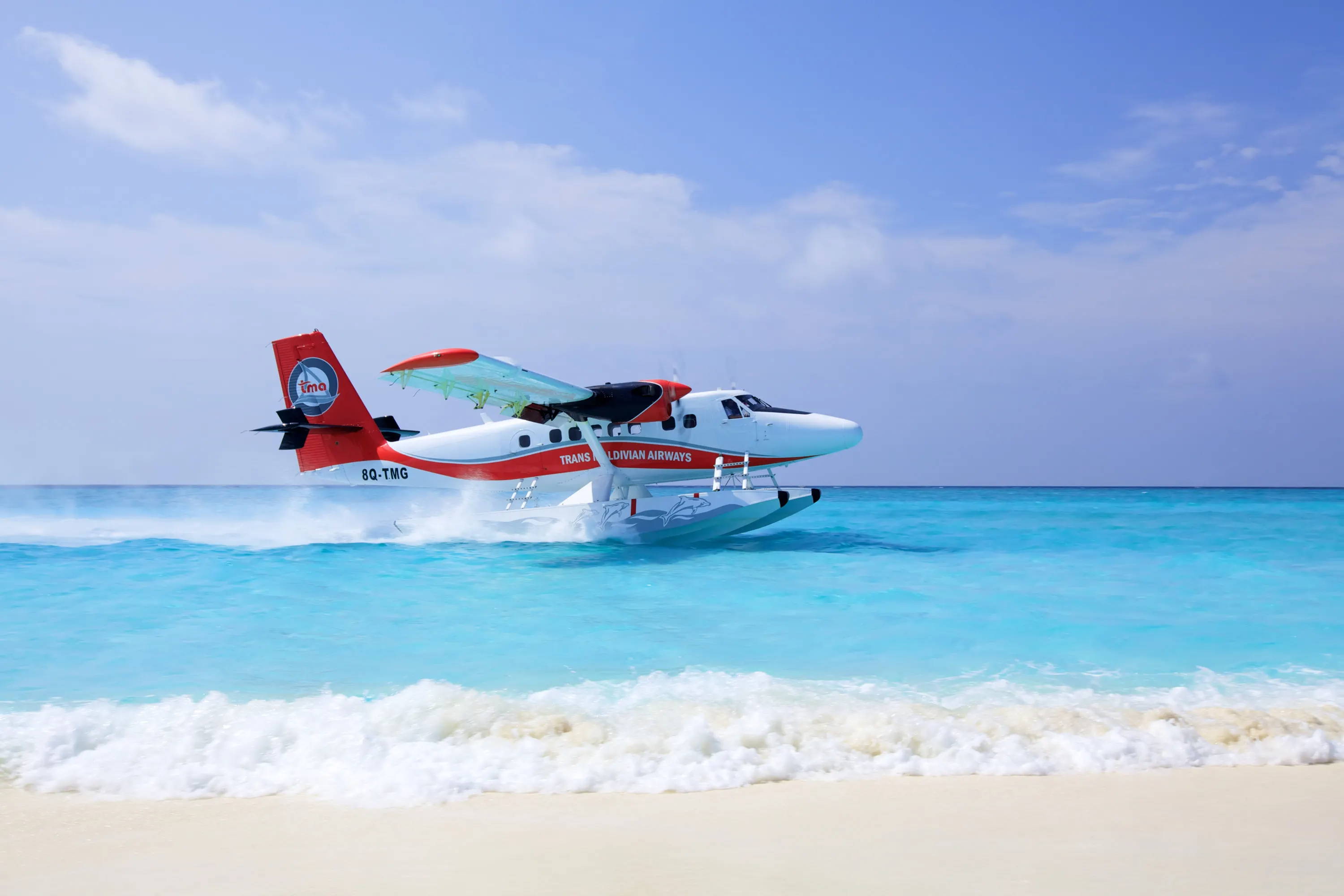 Some current EMP Partners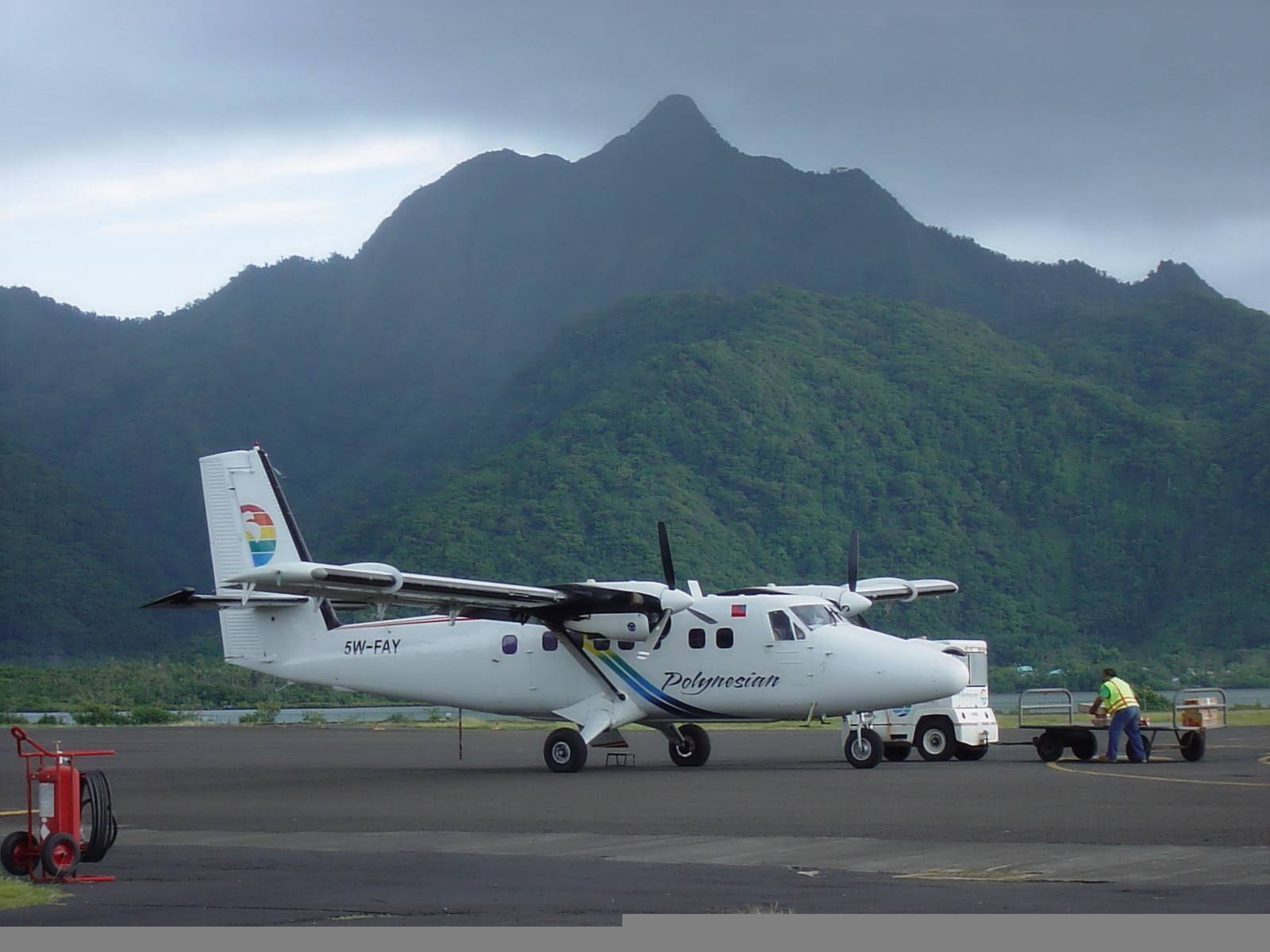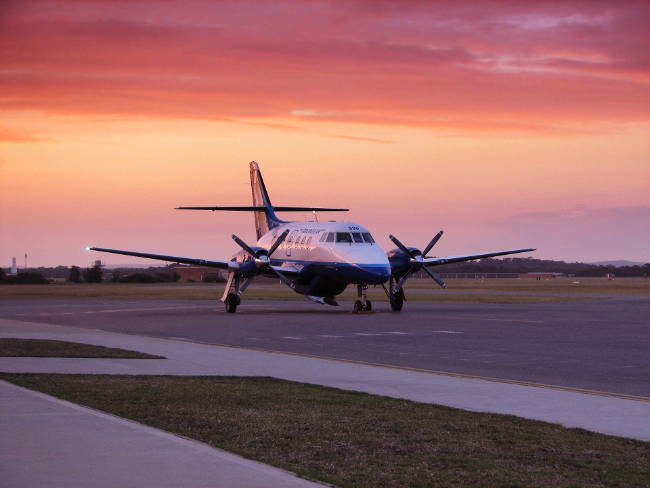 PTB-EMPrograms offers total engine management support for PT6A & TPE331 series turboprop engine operators around the world.
PTB-EMPrograms are tailored specifically to the operator's requirements. We offer you total flexibility when choosing the program that best suits your business. With PTB-EMPrograms you incur no surprise engine maintenance costs leaving you with absolute fixed cost engine maintenance!
You will have unlimited access to our Technical support personnel, seamless logistic operations and the continued support of PACIFIC TURBINE BRISBANE's extensive turbine engine expertise. We provide our PTB-EMProgram customers a full-time dedicated support team who are experts in providing solutions to the challenges inherent in operating turbine engines.
Contact us to discuss, or fill in the online enquiry form including the details of the engines in your fleet and we will contact you. We will use our expertise to design a program for you, however you have total flexibility when choosing which features you would like to include or remove.
We are proud of the long term relationships we have built and we look forward to providing you and your business with our excellent customer service.
Read more about our Engine Management Program here.