Company Profile
Pacific Turbine Brisbane is a specialist engine workshop and sales facility located near the Brisbane Airport offering tailored solutions to its customers. It has a large inventory of turbine engines and turbine engine components with a dedicated and highly experienced team of engineers, sales and technical representatives.
The principal activities are:
Specialist repair and overhaul of PT6A and TPE331 turbine engines at its dedicated Brisbane facility;
Managing the repair and overhaul of engines at third party overhaul shops on behalf of its customers;
Trading in spare parts for engines and components;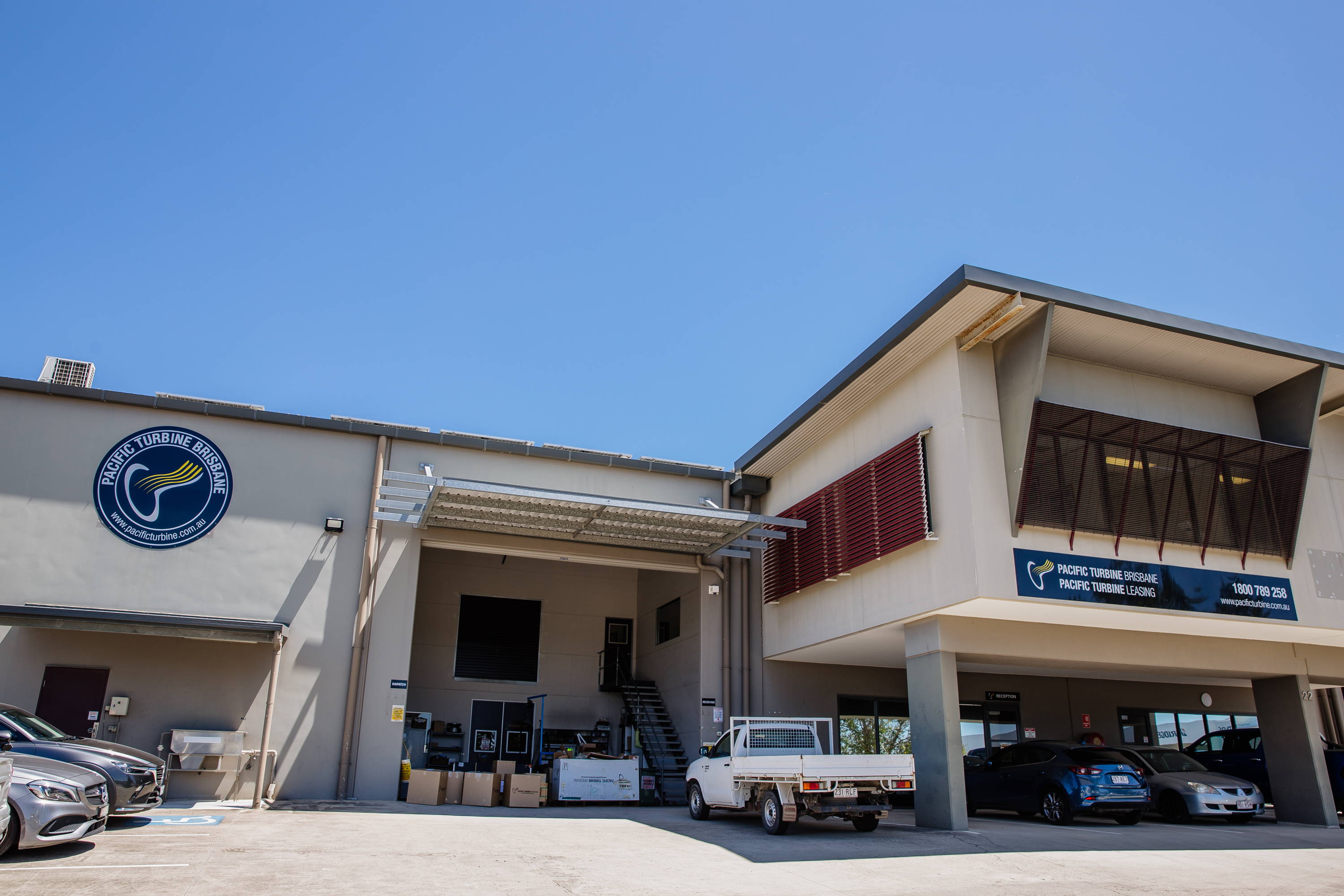 Long-term engine management contracts for the above activities that provides our customers with a guaranteed efficient, expert, and timely service for all their engine and component needs. This also provides significant commercial benefits as our customer's cashflow is matched to their operational activity, providing better working capital management and "peace of mind";
Managing repair/overhaul and trading in non PT6A and TPE331 turbine engines and component parts; and
Short and long term aircraft, turbine engine, and turbine engine component rental, leasing, and finance.
"In recent dealings with Pacific Turbine Brisbane (PTB), it has been my experience that their expertise and ability to understand my specific business requirements, resulted in a positive outcome. This relationship has been beneficial to me on both a personal and professional level. I would highly recommend PTB to all those who operate within the challenging industry, that is General Aviation"
Scott Powell
Director and Chief Pilot
Taurus Aviation
"I just wanted to pass on our appreciation for PTB's response to the oil leak issues we had the other week. We were really stretched for aircraft coverage in our Air Ambulance role and found the urgency which your team responded somewhat of a relief. Matt and Josh proved to be excellent ambassadors for PTB, and conducted themselves with absolute professionalism. We look forward to working with your team in the future."
Phil Slattery
Senior Maintenance Controller
Skyline Aviation
"Your [PTB's] willingness to go the extra mile has been demonstrated so often that I know it was not a once off flash in the pan event.... Your overhauled engines have gone the distance and the Power by the Hour contract has worked well. Your staff are all amazing..."
Brett Gebers
Chief Executive Officer
Solomon Airlines
"Pacific Turbine has always been a can do company and a problem solver with the dynamics of operating in the South Pacific area. Pacific Turbine has hand delivered parts in a time restrained situation to support the airworthiness of our aircraft. They have also provided in-depth training classes."
Kendall Land
Chief Engineer CE
Seafly LLC. Fiji
'We've been working closely with Pacific Turbines for many years and only ever had a positive experience. The customer service is excellent and the staff are always extremely helpful and support. Very pleased with the collaboration"
Dorothy Lecourtier
Procurement & Logistics Manager
Skytek Pty Ltd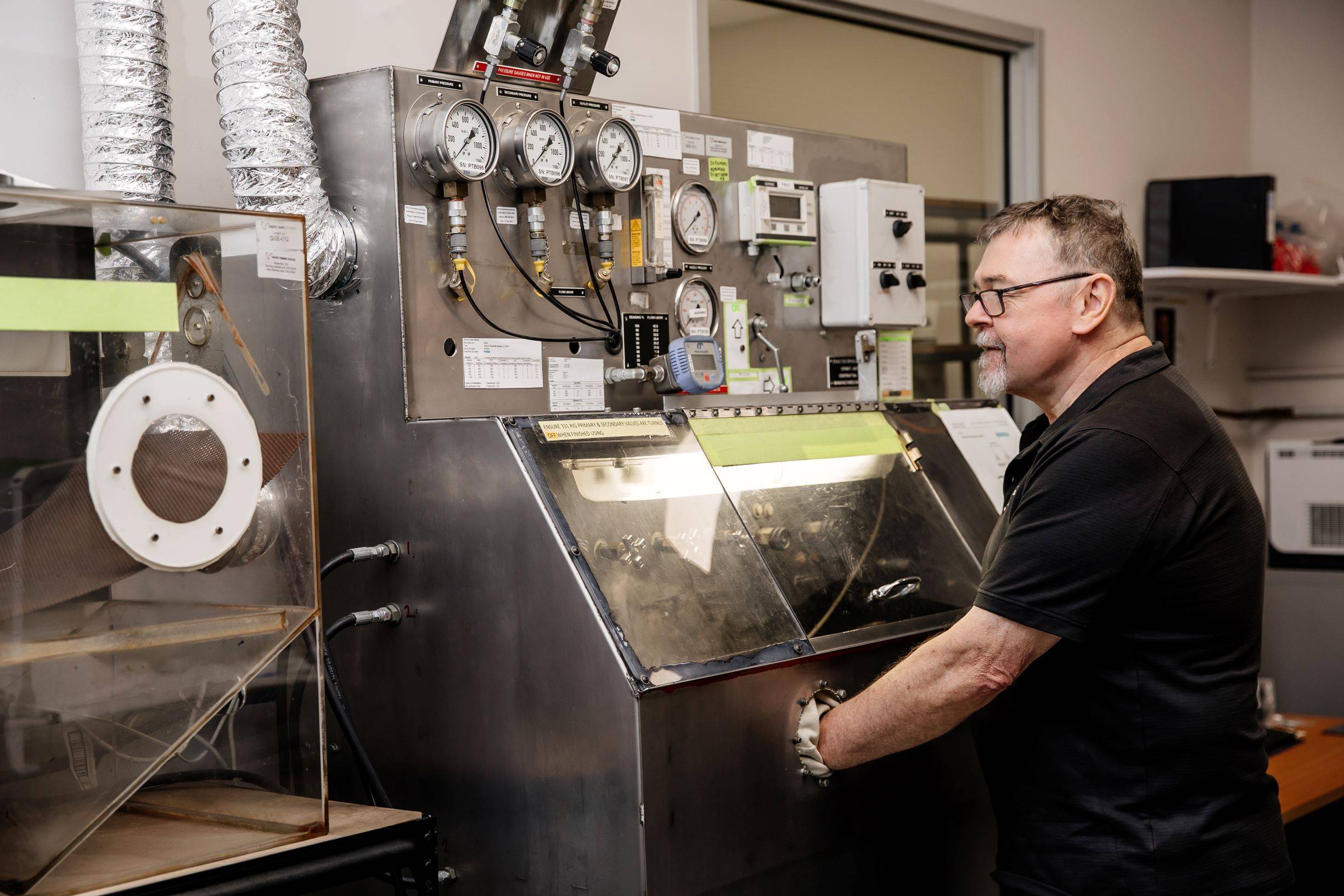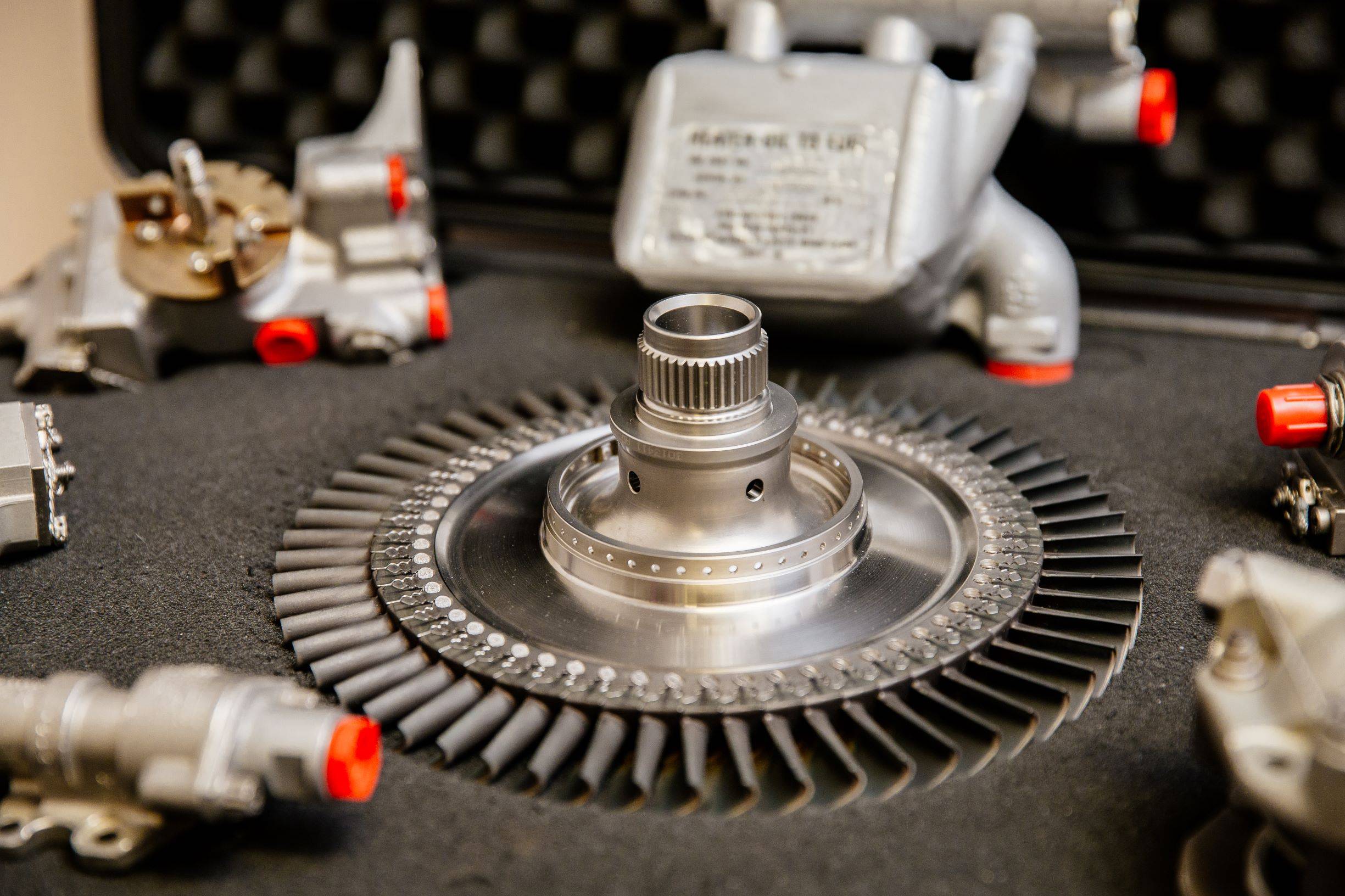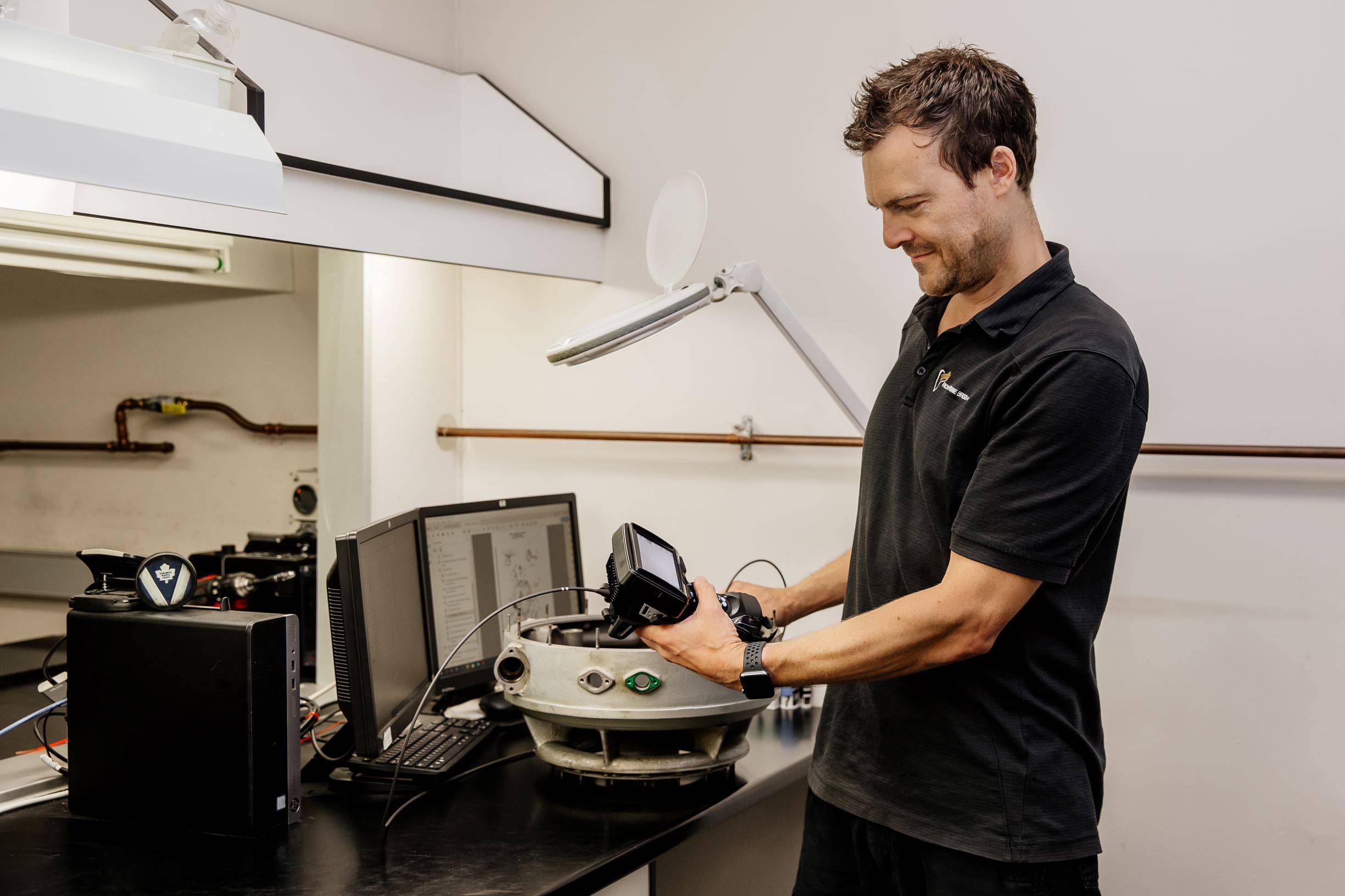 Please contact us to learn how we can assist your business needs. Pacific Turbine Brisbane is committed to total customer satisfaction through our customer service philosophy.