Company Profile
Pacific Turbine Brisbane is a specialist engine workshop and sales facility located near the Brisbane Airport offering tailored solutions to its customers. It has a large inventory of turbine engines and turbine engine components with a dedicated and highly experienced team of engineers, sales and technical representatives.
The principal activities are:
Specialist repair and overhaul of PT6A and TPE331 turbine engines at its dedicated Brisbane facility;
Managing the repair and overhaul of engines at third party overhaul shops on behalf of its customers;
Trading in spare parts for engines and components;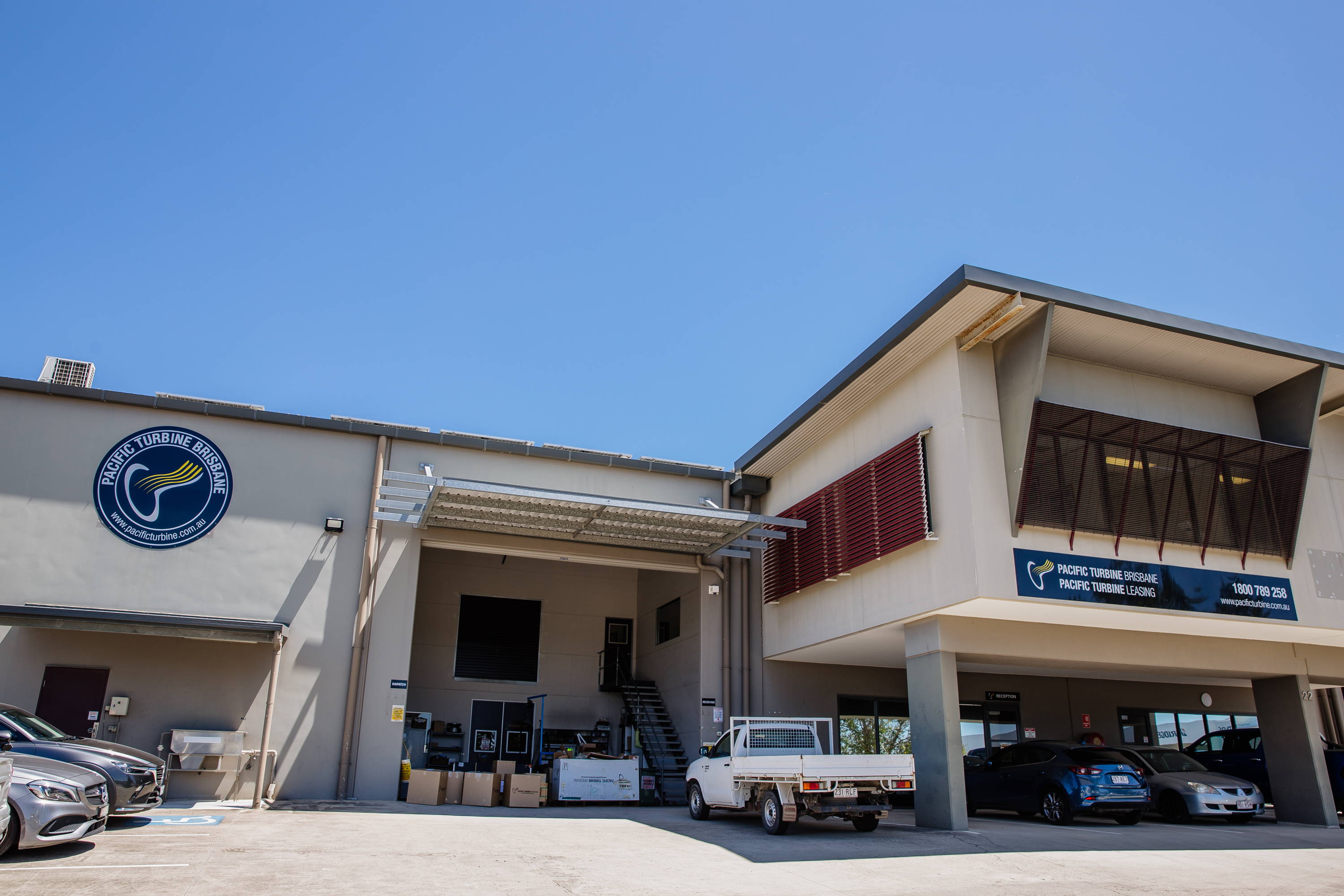 Long-term engine management contracts for the above activities that provides our customers with a guaranteed efficient, expert, and timely service for all their engine and component needs. This also provides significant commercial benefits as our customer's cashflow is matched to their operational activity, providing better working capital management and "peace of mind";
Managing repair/overhaul and trading in non PT6A and TPE331 turbine engines and component parts; and
Short and long term aircraft, turbine engine, and turbine engine component rental, leasing, and finance.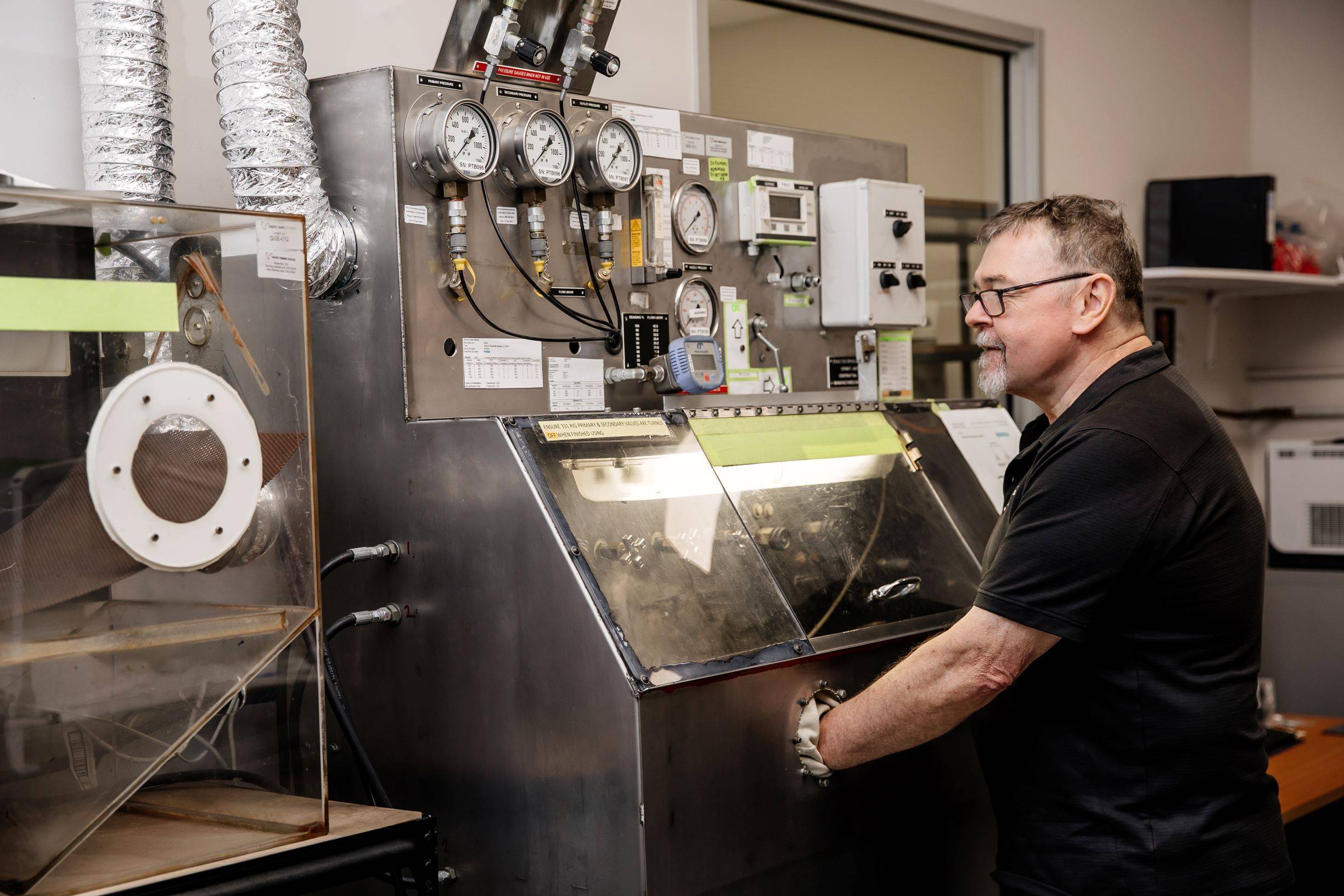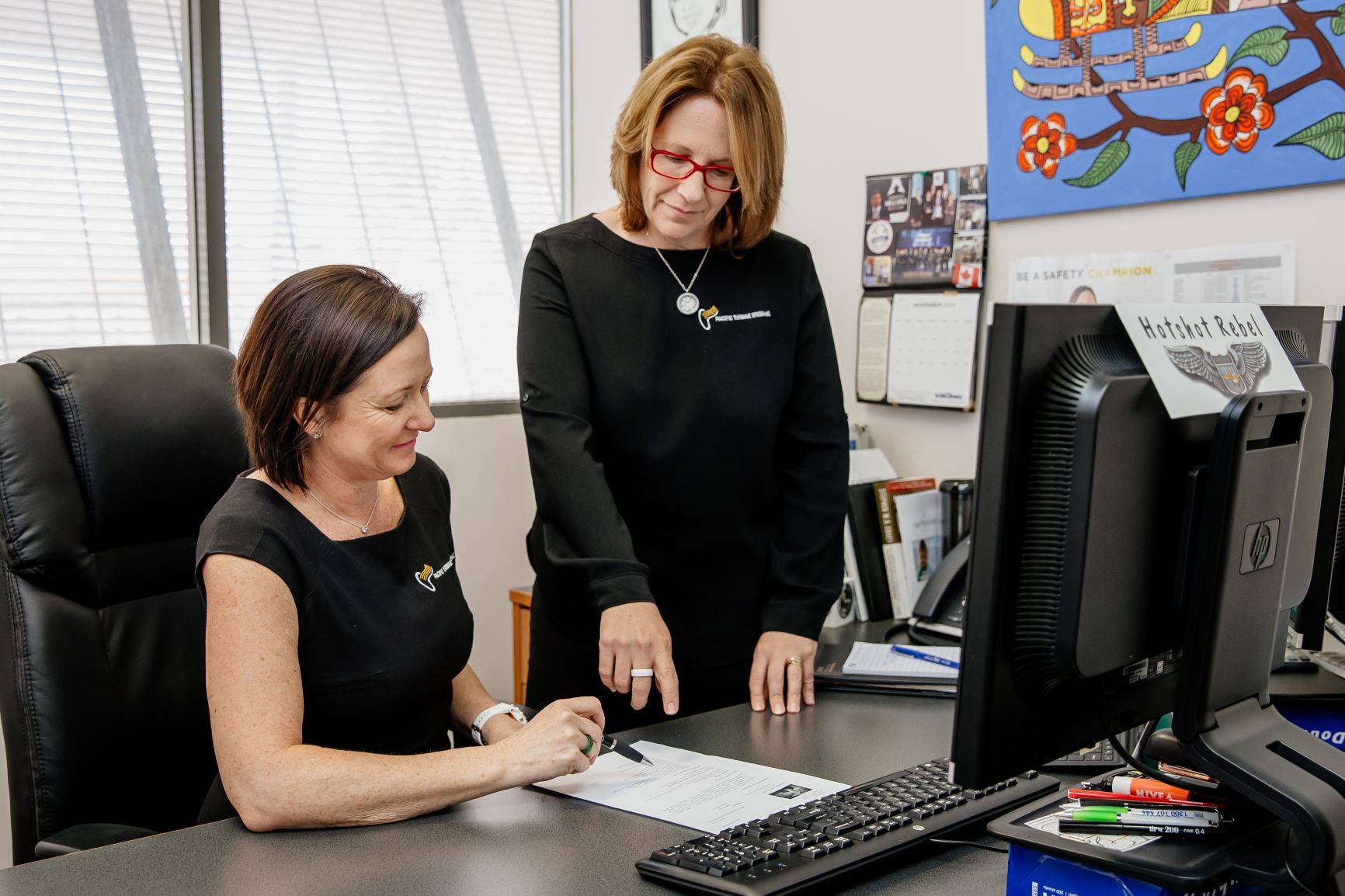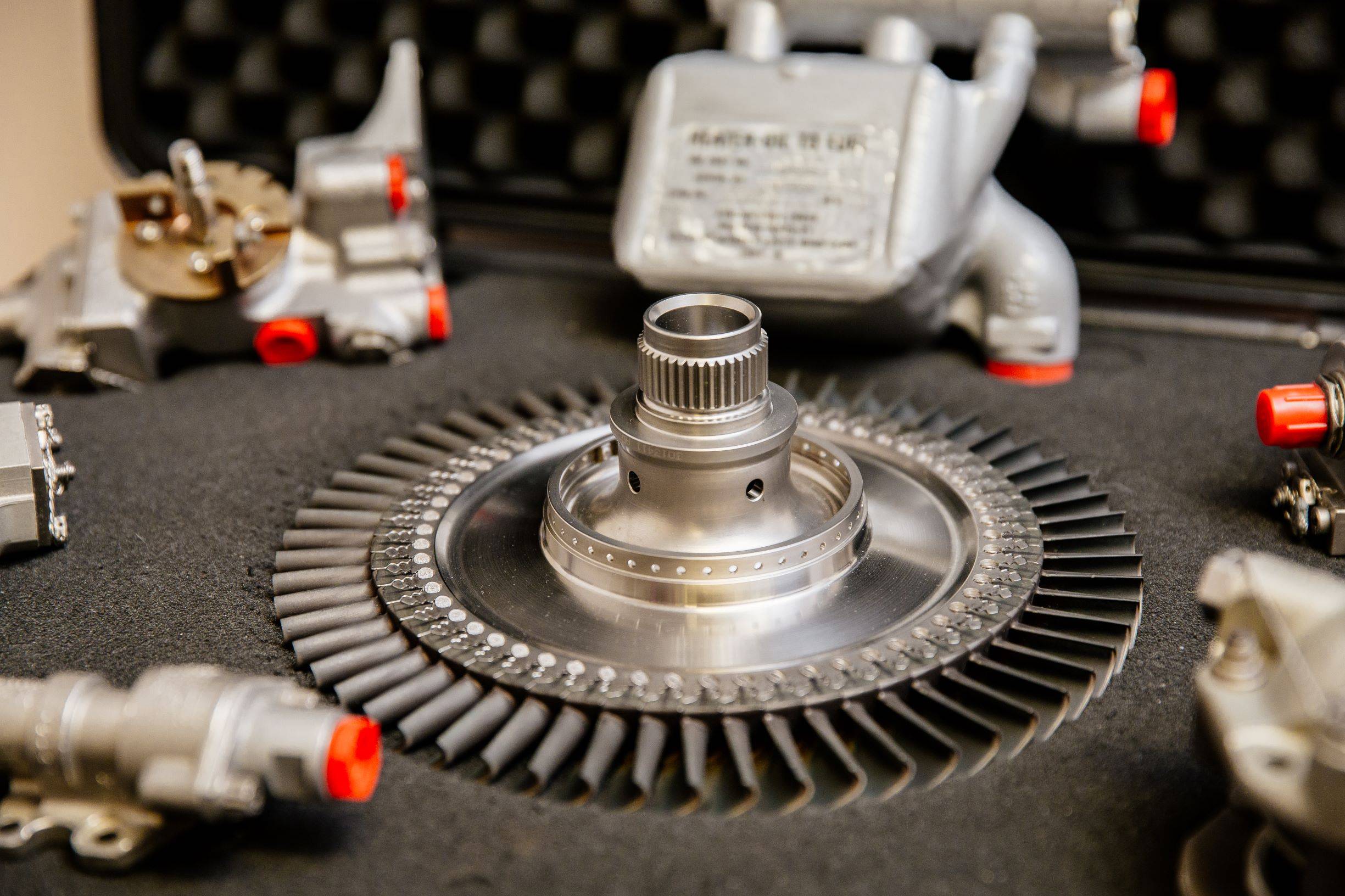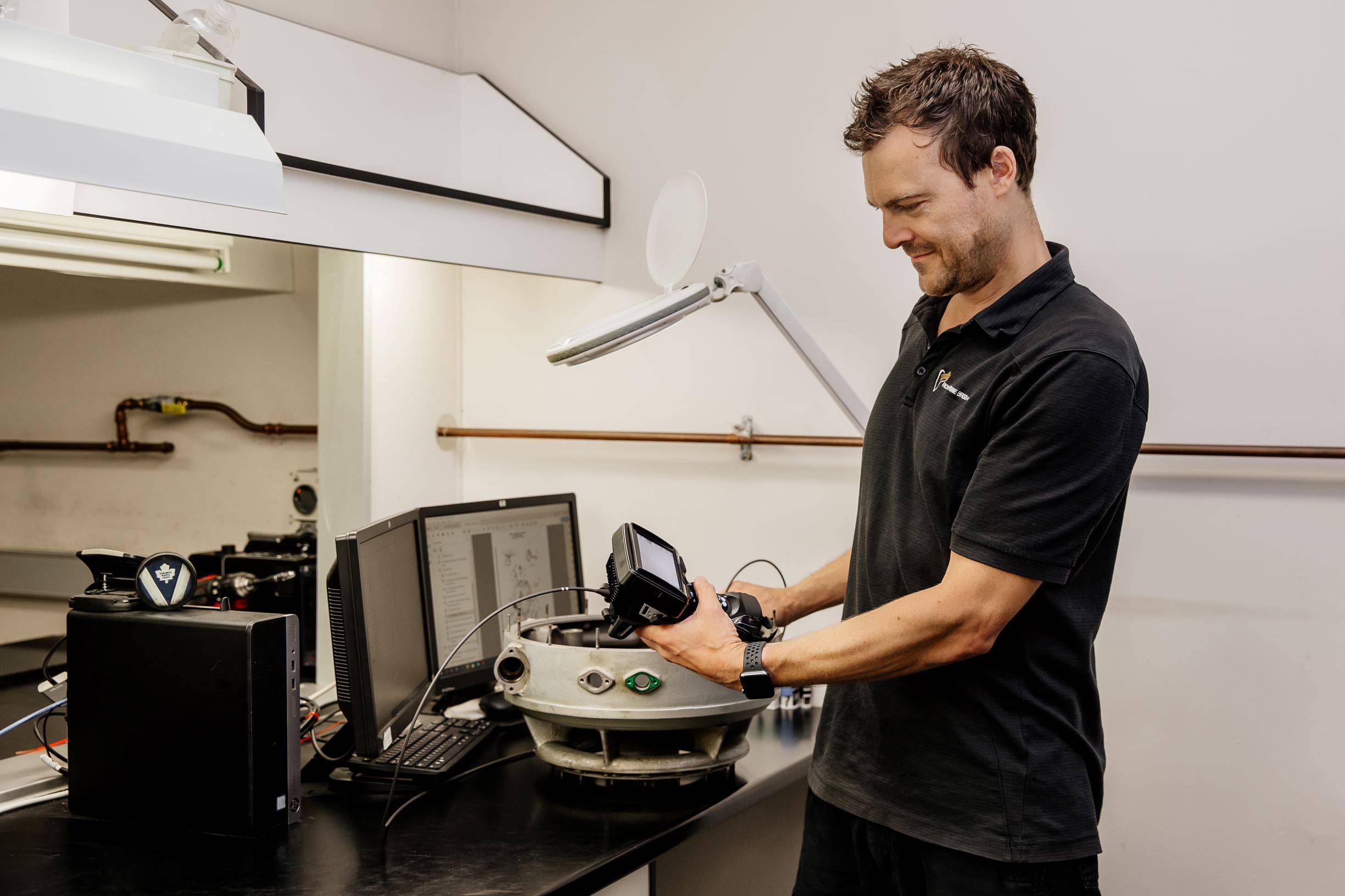 Please contact us to learn how we can assist your business needs. Pacific Turbine Brisbane is committed to total customer satisfaction through our customer service philosophy.